Disclosure: This post may contain affiliate links, meaning we get a commission if you decide to make a purchase through our links, at no cost to you. Please read our Disclosure for more info.
Sneakers are some of the most fashionable shoes of the summer. There are numerous brands and styles of athletic and casual footwear to choose from when shopping for online shoes for women. Discover the hottest new Puma sneakers of the season and learn about leading fashion trends.
Bright Colors
Colorful sneakers are some of the most popular footwear of the year. These styles have been trending upward as the number of colorways available from sneaker brands have exploded. Some of the biggest color trends right now include fiery red, coral pink, denim blue, golden yellow, and most shades of green. Depending on the colors of clothing you tend to wear and the looks you want to achieve, you may prefer footwear in bright or neon colorways or more subdued pastel shades.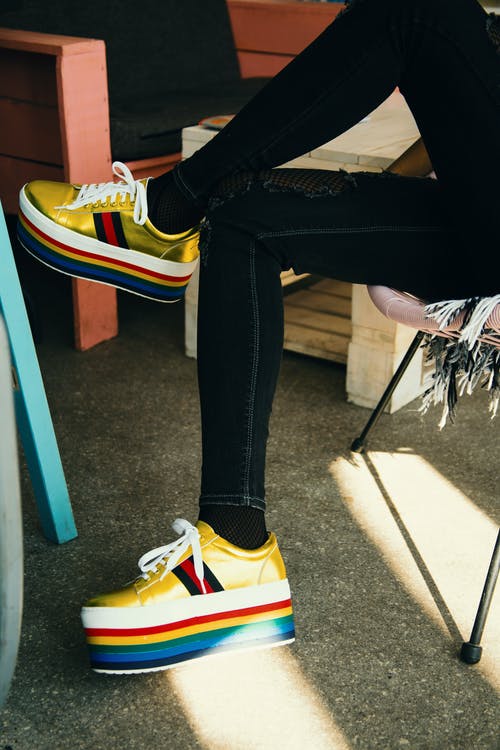 The palette of your sneakers depends on the looks you want to cultivate. Get bold style with neon or other bright colors. Loud sneaker styles that combine bright colors are popular choices, as is color blocking with multi color or mono color shoes. Shoes that match with clothing or contrast and pop may look best depending on your clothing and the occasion. Shoes with multiple colors or patterns can be worn with matching or clashing colors or patterns depending on your sense of style.
Futuristic and Retro Styling
The two general trends in summer footwear this year are futuristic and retro. These styles may seem contradictory but often overlap in shoes that have space-age styling. Both of these trends are evident in many styles of Puma shoes for active or casual wear. Both of these style inspirations also tend to feature other leading trends, such as unique colorways and prominent soles.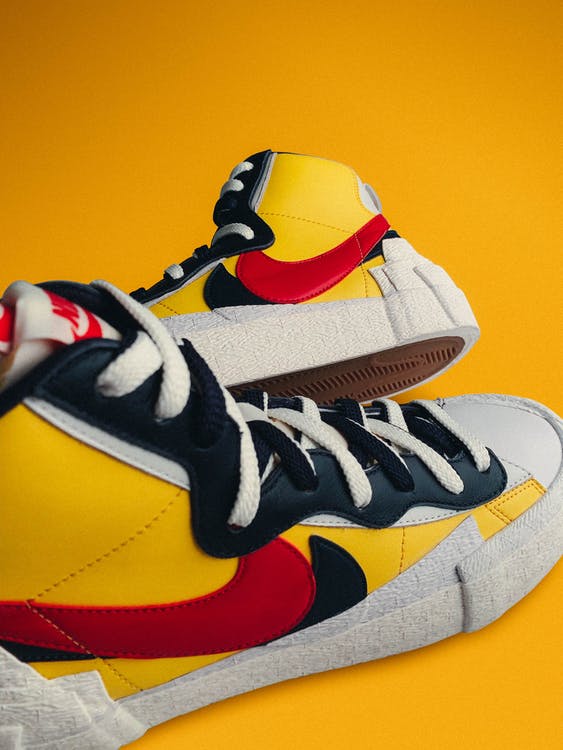 If you prefer to lean more toward either futuristic or classic styling, you may have a choice of shoes with sleeker designs or more conventional profiles and materials. Metallic footwear may look futuristic while styles that feature chains or other jewelry elements often have a more retro vibe. Every aspect of the shoe you choose will determine how it can be styled and the effect footwear will have when paired with outfits.
Thick Soles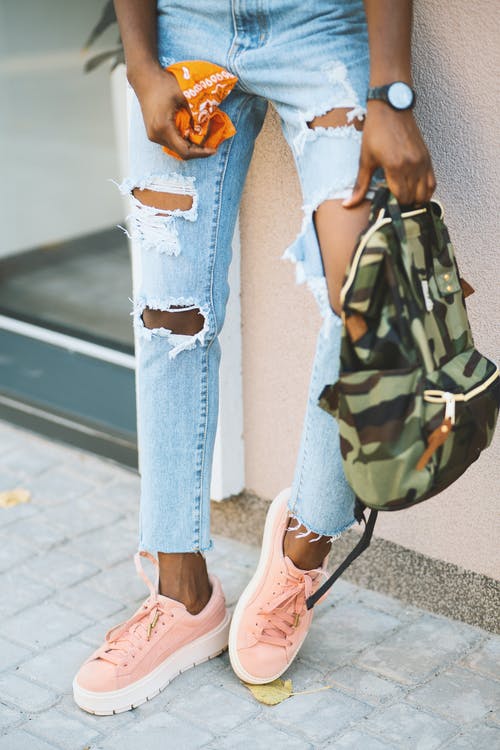 Sneaker styles with chunky soles are summer mainstays. You may prefer sneakers with thick rubber outsoles or styles that feature cutouts or unique stylistic features. These details may appear futuristic or retro, depending on the shoe materials and design. Platform sneakers are popular styles for both women and men that add height and emphasize comfort and stability more than heels or even summer classics such as wedges. Sneaker boots are another popular style in which to stroll through the transition from summer to fall.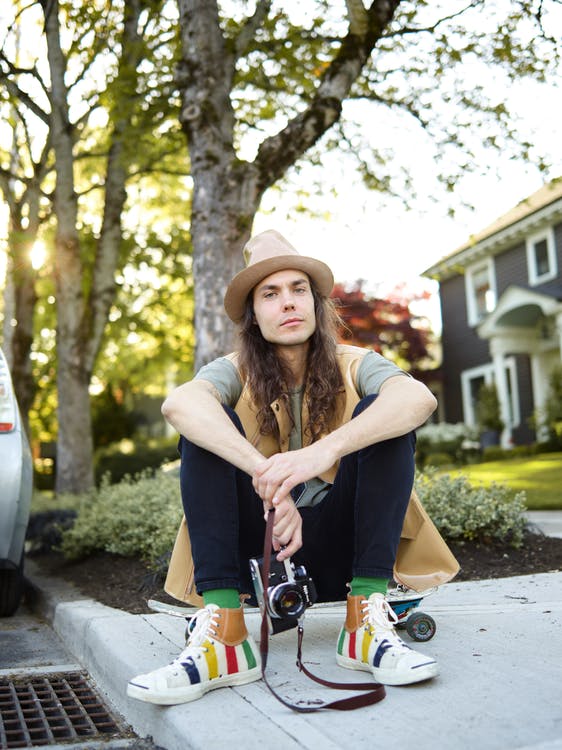 All of the hottest summer fashion trends, such as jumpsuits, slip dresses, midi or maxi dresses and Bermuda shorts, can be worn with sneakers. These shoes also go well with denim jeans, shorts or skirts.
No matter how you dress, sneakers provide enough support for a range of activities and are comfortable to walk in, making this shoe style an ideal choice for everyday, casual and even more formal wear.