Disclosure: This post may contain affiliate links, meaning we get a commission if you decide to make a purchase through our links, at no cost to you. Please read our Disclosure for more info.
You've likely heard the phrase that 'beauty is pain' before.
But why should this be the case? Why shouldn't we women get to be comfortable on a first date or a night out with friends?
The average person spends about $161 each month on clothes. Whether you spend this much or more, you likely consider comfort as an important factor in what you purchase. However, you probably also want to look great, and if you've taken the 'beauty is pain' mantra to heart, you're likely struggling to experience each day as fully as possible. After all, it's really difficult to do anything when you're constantly uncomfortable!
The good news is that yoga pants are an incredibly comfortable garment that also looks great in basically every casual situation. Read on to learn what to wear with yoga pants at a social dinner or to a party!
Crop Tops and Comfy Tanks
When you think of yoga pants, you likely consider them to be activewear above all else. Because of this, styling your yoga pants with other athletic wear makes a lot of sense. Crop tops are perfect for wearing with yoga pants that follow the curve of your hips. Showing off some skin is a chic and sexy look that also keeps you cool in the summer months!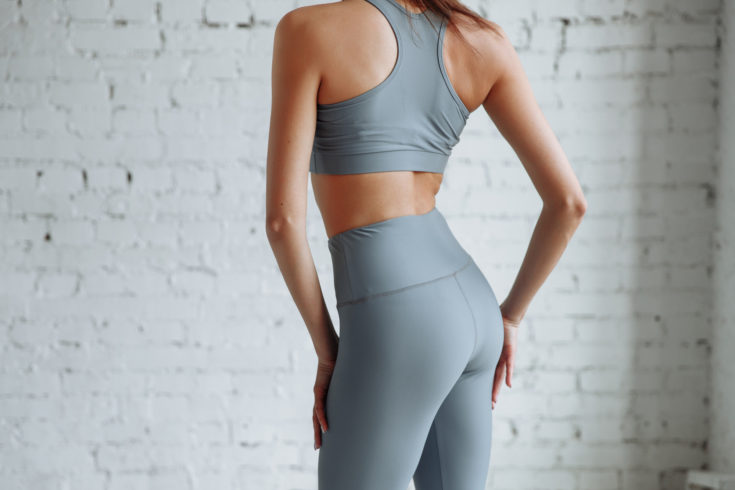 Not a gal that likes to expose any skin? That's totally okay. Comfortable tank tops also look great when paired with yoga pants. They give you an energetic look that makes those who look at you feel your positive vibes.
You can get awesome crop tops, tanks, and more for cheap when you visit https://evolvefitwear.com/womens-clothing!
Oversized Tees
Oversized t-shirts are perfect for pairing with yoga pants. They don't scream 'athletic gear' in the same way that crop tops and tanks do, which makes them ideal for casual outings. They also come in a ton of different styles and colors, which gives you a lot of options!
One of the coolest oversized t-shirt styles is vintage. You know the purposely-faded cotton shirts with a brand logo or cartoon character on them? Yeah, that's what we're talking about. Wearing yoga pants with these shirts is a great way to express that you're both modern and retro.
Long flannel tees in a size too big for you also look awesome with yoga pants. They give you a calm and casual look while still being cute and put together. To maximize your chic aesthetic with this outfit, pull your hair back in a cute scrunchie or give yourself a side braid!
Sweaters and Cardigans
If it's a bit cool outside, sweaters and long cardigans also look good with yoga pants.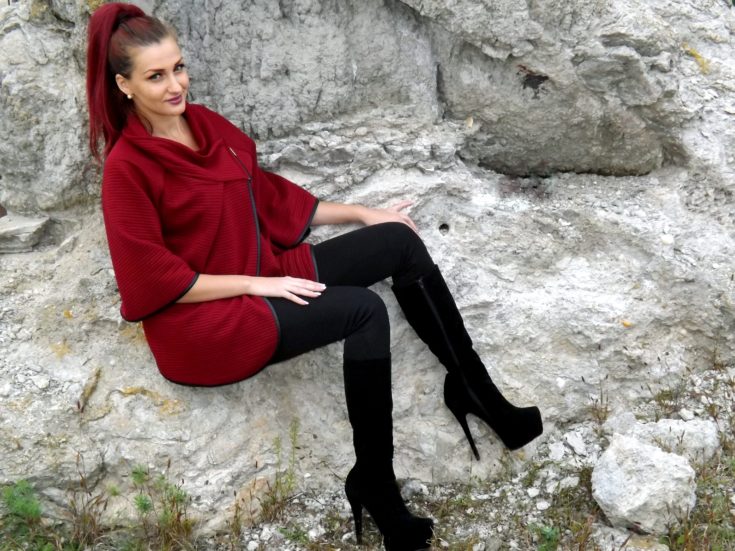 When you wear wool or knit sweaters with your favorite pair of leggings, you automatically look incredibly comfortable. When people look at you, they'll immediately be reminded of the comfort and security that you'll inevitably be feeling. Also, if your sweater is on the longer side, you'll get that same too-big cozy look that oversized t-shirts bring to the table.
Cardigans are also perfect for wearing with leggings. You can layer them over anything else that looks great with leggings, which is perfect for basically any environment. Consider getting a knit cardigan in a color that matches your yoga pants. This will create an all-around cohesive look that you're sure to love!
Thigh-High Boots
Wearing the right footwear is also an essential part of making yoga pants look chic and stylish.
Since yoga pants cling tightly to the leg, this is the perfect opportunity to wear your favorite pair of tall boots. While you also can wear these with skinny jeans, yoga pants are a comfortable and even more close-fitting alternative. Your boots will hug your leg rightly without any kind of obstruction, which is a surefire way to make your calves look fabulous.
If you're interested in spicing things up consider constructing some thigh-high-boot outfits with colored leggings. You can wear a top in the same color as your boots and a necklace or pair of earrings to match the colored pants. Electric blue and hot pink yoga pants are perfect for giving yourself a spunky and exciting flair!
If you don't want to wear thigh-high boots, that's totally fine. They aren't for everyone! Knee-high boots, on the other hand, are something that you're sure to love no matter what vibes you want to give off. Consider trying a pair of buckled or suede boots that stop right below the knee.
Cute Booties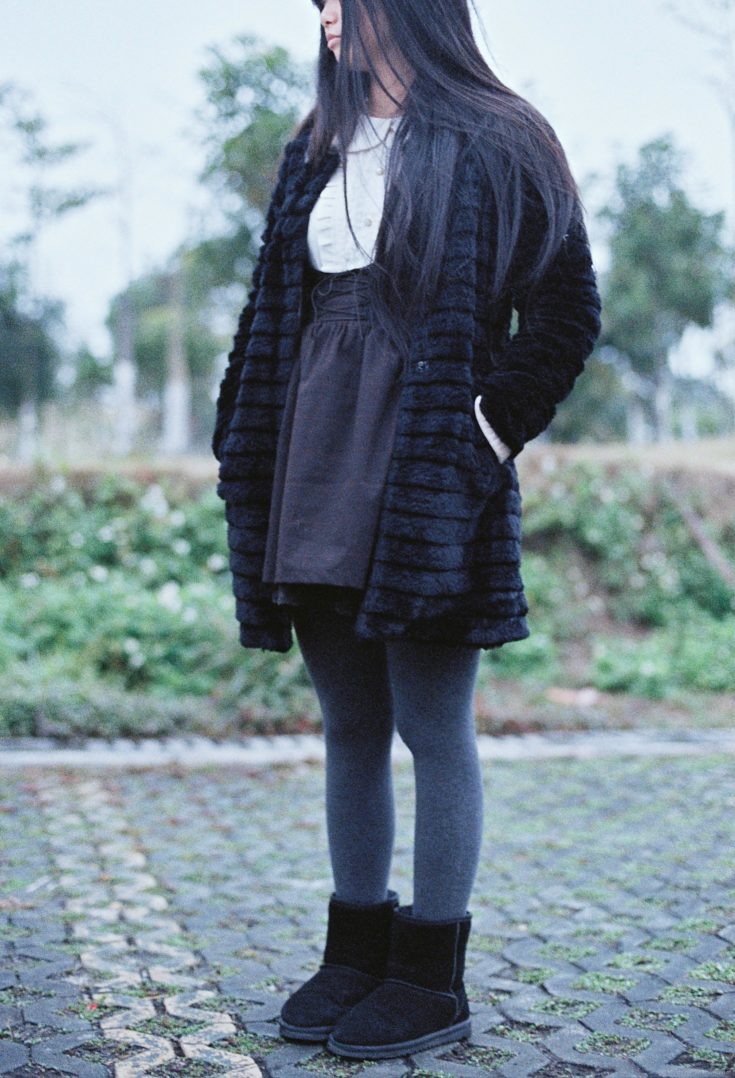 Tall boots are in no way the only option you have for wearing with yoga pants. Booties- short boots that cut off at the ankle- are one of the biggest and best shoe trends of 2020. You can get these in tons of different colors and materials, and they're incredibly comfortable to wear in casual situations.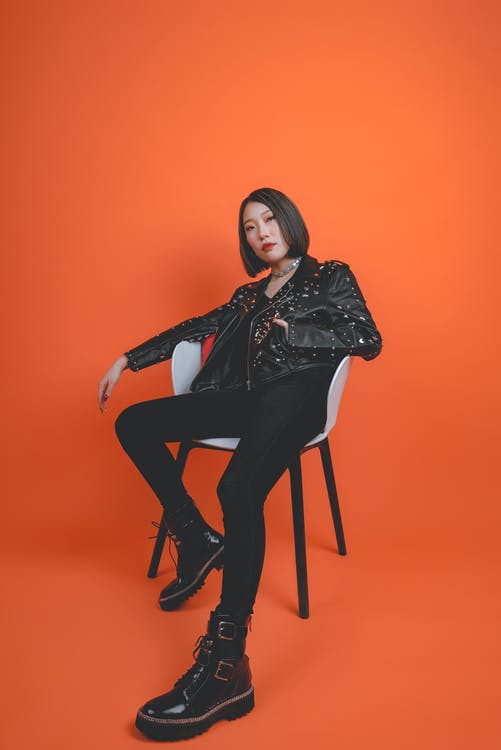 They're also perfect to wear with yoga pants. You won't need to struggle to tuck your clothes inside them, so they'll be easy to put on. There's also no chance of your pants leg bunching up strangely around your shoes!
More on What to Wear With Yoga Pants
While many people think that yoga pants are exclusively for exercise, this isn't the case at all. When styled correctly, they can be worn in pretty much any casual situation (and make you look awesome).
Now that you know what to wear with yoga pants, it's time to start shopping for those boots and booties we were talking about earlier. Check out the 'buy shoes now, pay later' tab on our home page to look at the many styles of shoes that we offer. You're sure to find something that will look perfect with your favorite pair of yoga pants, so why wait? Start browsing now!