Disclosure: This post may contain affiliate links, meaning we get a commission if you decide to make a purchase through our links, at no cost to you. Please read our Disclosure for more info.
Here are some tips for finding the perfect shoe for the perfect wedding, let's jump straight in.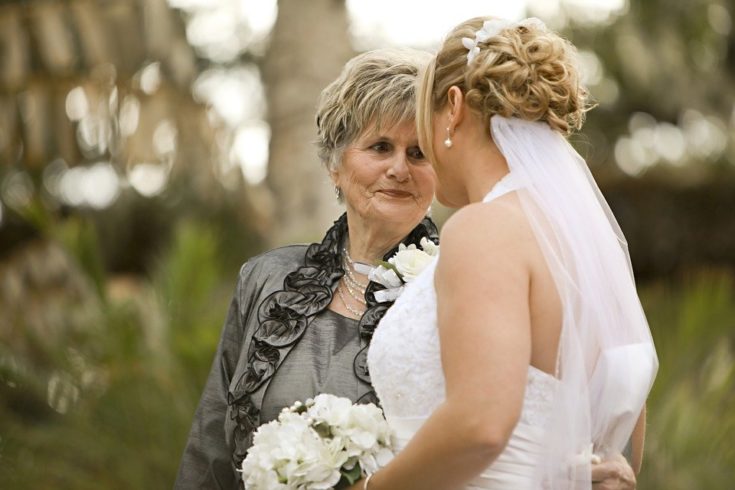 1. Decide what you are wearing first
You want your shoe to match your outfit, not the other way around. There are a number of different sites that offer the perfect mother-of-the-bride outfits and accessories, for example froxx.co.uk have a wide range of gorgeous outfit ideas.
2. Choose a shoe that coordinates with your dress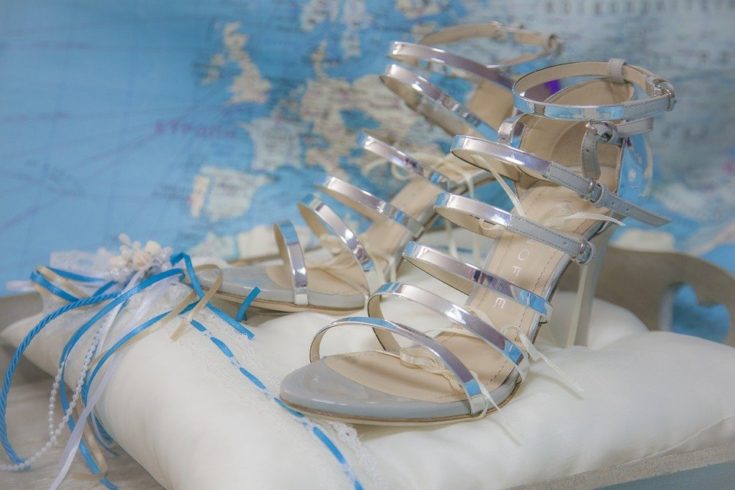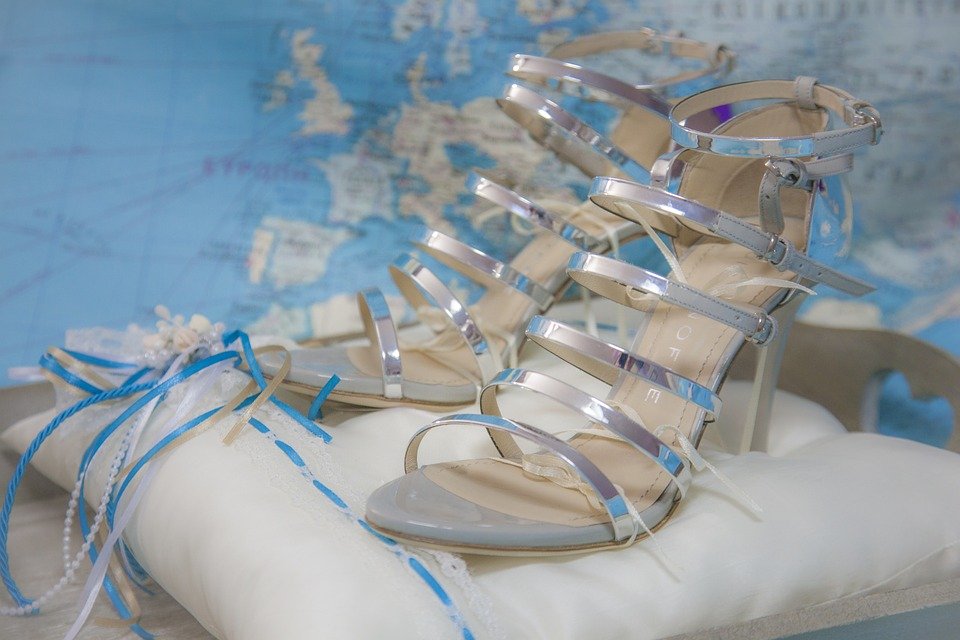 Your shoes and your outfit don't have to match perfectly, the colours should compliment each other rather than be exactly the same as this can look outdated. Neutral shades work with a colourful dress. Neutral shades also include metallic shoes in silver or gold tones.
3. Choose a feminine shoe
A romantic event like a wedding calls for an evening shoe that is delicate and lightweight. You don't want to be wearing heavy, chunky shoes. Instead opt for a pointy or round toe with a slender or stacked heel because these will look both feminine and attractive.
4. Consider the season
If you're wearing a heavy dress for a winter wedding, it is best to pair this with a closed toe pair of shoes. For a summer wedding, sandal or peep toe shoes are better. Your outfit needs to make sense after all.
5. Buy shoes that fit perfectly
You're going to be wearing these shoes for a long period of time, so you need to make sure they are comfortable. Even if you find the perfect shoe, if it's a little bit too small or a little bit too big it will affect your comfort throughout the whole event so make sure you make comfort a priority.
6. Don't sacrifice quality for price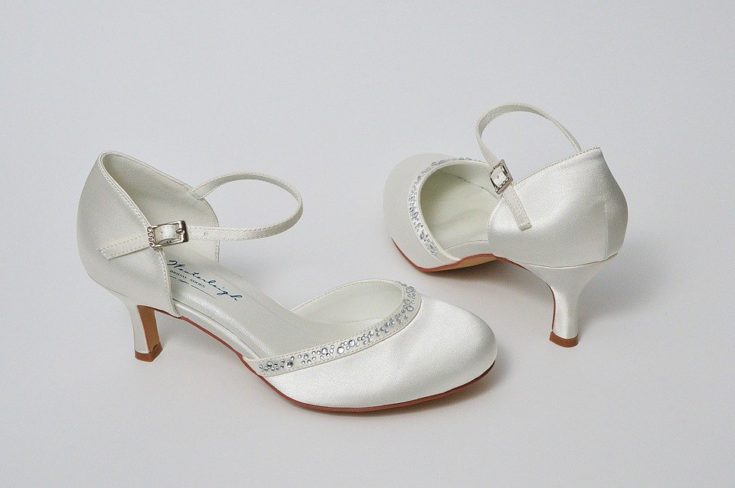 Comfortable shoes, especially for a wedding, are worth paying for. You will spend hours in these shoes, from walking down the aisle to standing for numerous pictures. Sometimes more expensive shoes have more padding to make for a more comfortable wear, you can't put a price on comfort!
7. Test your shoes before the wedding
New shoes, no matter how comfortable, do sometimes need to be broken in for the ultimate wearing experience. The best thing you can do to ensure that you have fully broken your shoe in before the wedding is to wear them around the house. By the time it comes around to having to wear them all day, they will be fully broken in and therefore easier to wear.
8. Take a spare pair of shoes
Whilst it would be nice to keep the same pair of shoes on all day, if your heel is high you might want to give your feet a rest or you might need to swap over to a more comfortable pair so that you can dance the night away with optimum comfort. Rather than dancing barefoot, consider taking a pair of shoes that have a lower heel. This way, you can respect the formality of the event and match your spare shoes to your outfit too, whilst also staying comfortable.