Disclosure: This post may contain affiliate links, meaning we get a commission if you decide to make a purchase through our links, at no cost to you. Please read our Disclosure for more info.
Buying gifts for shoe lovers doesn't mean you should take out a loan to buy the next season's Manolo Blahniks for them. Affordable gifts for shoeaholics are easy to find!
Whether you're celebrating a birthday, promotion, or simply 'just because', there are plenty of gifts you can buy the shoe lover who seemingly has everything. From luxury spa days to practical shoe accessories, check this list of gift ideas to be inspired!
Top 15 Gifts for Shoe Lovers
The great news is that you won't have to spend a lot to make the shoeaholic in your life happy. These gifts will be loved by anyone with a shoe obsession.
1. Shoe Clips
Help your shoe lover turn an old pair of so-so shoes into must-have foot fashion with decorative shoe clips.
Perfect for adding some sparkle to a pair of pumps or strappy sandals, shoe clips act like a brooch for your feet. Clip them on and off with ease to create different looks with the same pair of shoes!
2. Luxury Insoles
High heels and fashionable shoes aren't designed for comfort. Gel and memory foam insoles, however, will be appreciated by any shoeaholic.
There are so many different designs to choose from, why not give a variety of insoles to help your friend find the perfect insole for their feet? You can find gel pads for the ball of the foot, full-length memory foam soles, even hiking insoles from Globo Surf to benefit every pair of shoes.
3. Heel Stoppers
High heels look fantastic – until you stand on soft surfaces. Trying to balance when your heels are sinking into grass or sand ruins the look – and makes you calves ache like crazy, too.
Clear silicone heel stoppers protect stiletto heels from rough surfaces and provide a little extra platform to distribute your weight more evenly. This helps the wearer to maintain a stable posture even when standing on grass!
4. A Stylish Watch
A shoe lover is bound to adore other accessories, too. Look for something timeless that will match any outfit – and every pair of shoes!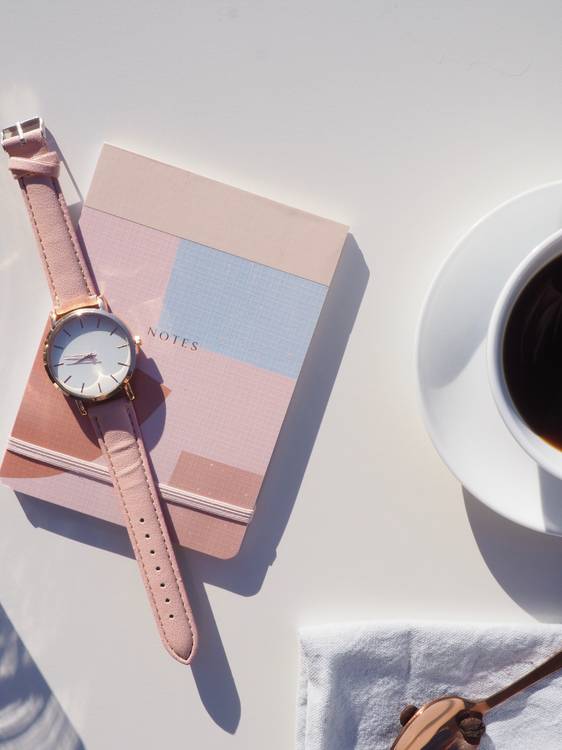 Finding the perfect watch takes a little hunting, but if you're after a luxury classic shop here to start your search. A timeless watch will be worn every single day for years – and the wearer will always think of you when they check the time.
5. Folding Shoes
Party heels and smart business shoes feel empowering and look amazing. They can, however, cause tired and aching feet after a few hours.
Folding ballet pumps are the perfect gift for the shoe lover always on-the-go. Whether your friend is a constant party-goer in need of after-party foot relief, or a constant traveler who needs handy space-saving shoes, these will suit any shoe lover. They pack easily into any handbag and provide much-needed relief from high heels whenever required!
6. Boot Shapers
Any long boots need proper storage. Without a boot shaper, the leather will bend and cause unwanted creases and become less comfortable over time.
Boot shapers come in all sorts of shapes, from adjustable cardboard or plastic models through to high-end luxury wooden ones for the shoeaholic that has everything.
7. A Luxury Shoe Horn
Slipping shoes on and off without a shoe horn risks stretching the heel back and shortening the life of shoes. Not only that, but a tight fit means trapped fingers more often than not!
A luxury shoe horn will help your shoe-loving friend keep their shoes in great condition. A long-handled shoe horn will also reduce back pain and make it easy for anyone to get their shoes on.
8. Shoe Storage Solutions
Help your shoe fiend stay organized with smart shoe storage solutions. Opt for clear perspex shoe boxes to help them easily find the pair they want in a hurry. Give them a few different sizes so that they can store everything from their gym shoes to snow boots.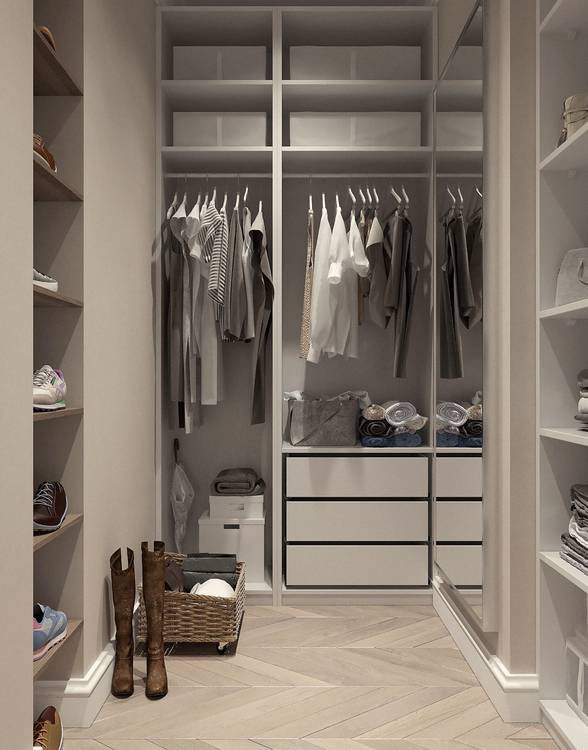 You could also consider giving them a more permanent shoe storage solution. Shoe racks and cupboards help to keep every dressing area or hallway tidy and shoes in tip-top condition.
9. Sole Decals
Give your shoe lover the chance to be truly unique with a range of fun shoe decals. From wild animal print to sparkly glitter, these stick to the underside of shoe soles so that you catch a glimpse of the design as they walk.
It's like the classic red sole of a Louboutin, only much cheaper and far more unique!
10. Shoe-Shaped Cookies
If you need a small shoe-related gift for someone with a sweet tooth, make your own cookies! Not only is this a budget-friendly gift, but they'll also love that you've taken the time to make something, too.
This great recipe is easy and quick to make tasty cookies. All you need to do is find a shoe-shaped cookie cutter to create the shapes, and decorate to your heart's content!
11. A Travel-Size Shoe Care Kit
Every shoe lover needs a way to care for their shoes wherever they are. Frequent fliers or occasional travelers all need the same thing: a travel-size shoe care kit.
Find a kit that includes essentials such as shoe cleaner, a brush, and stain-removing wipes so that your shoe enthusiast will always look great wherever they are!
12. Shoe Rental Subscription
For the shoe obsessive who has run out of storage space, give them the gift of shoe rental.
There are several fashion subscription services available and they all have one thing in common: access to the best names at low prices. Hiring designer shoes requires minimal storage, no wasted money, and reduces the risk of shoe boredom, too!
13. Cozy Slippers
A long day in fancy shoes is easily beaten by a comfortable night snuggled up in sheepskin slippers.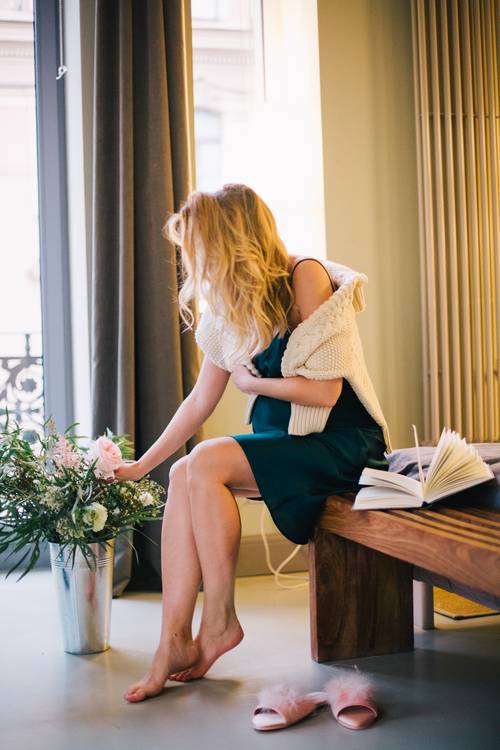 Luxury slippers give hardworking feet a break and help the wearer to truly relax. Slippers can be cool and fashionable too: from Ugg-style boots to slip-on fleece-lined moccasins, your friend can get their shoe fix even when they're chilling out at home.
14. Snuggly Socks
Warm and snuggly socks are the perfect treat for a fashionista's feet! Worn at home to take a break from high heels, or as an added level of luxury for shoes and boots, socks are always a winner.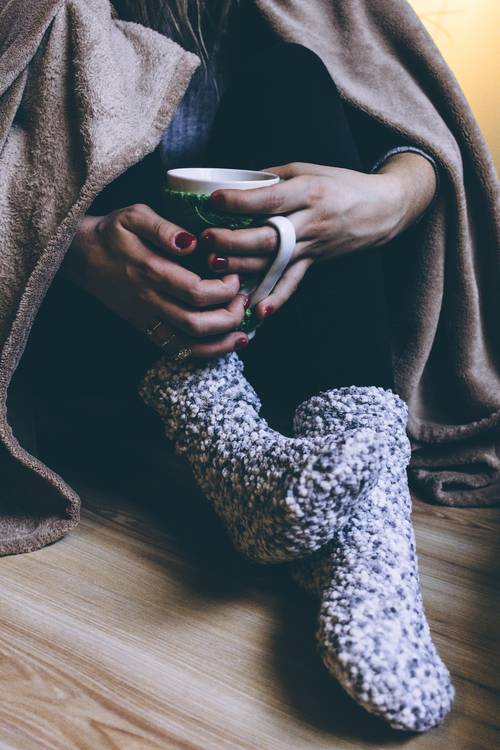 Choose high-end fabric such as cashmere if you want the recipient to feel like you're giving them a hug for their feet every time they wear them.
15. A Spa Day and Pedicure
Hardworking friends mean hardworking feet! Get the shoeaholic in your life a spa day with a luxury pedicure for the ultimate in pampering indulgence.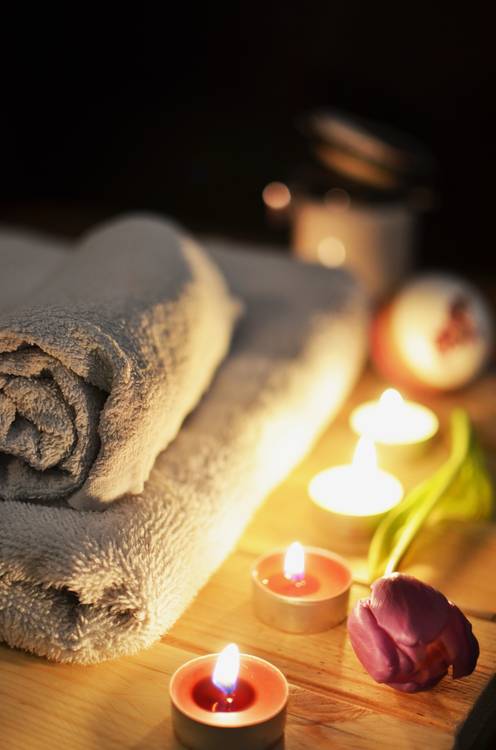 Give them a gift that'll treat their sore toes and feet to a well-earned massage and a pedicure that shows off their favorite strappy heels afterward!
The Ultimate Gift? More Shoes!
Finding gifts for shoe lovers is easy – but there's one thing not mentioned in the list above… more shoes!
If you know their shoe size, surprise your recipient with another pair of beautiful shoes to add to their collection. Browse our online store to find the perfect gift for a well-deserving shoeaholic!