Disclosure: This post may contain affiliate links, meaning we get a commission if you decide to make a purchase through our links, at no cost to you. Please read our Disclosure for more info.
It's that time again—that time where we retire our flip-flops for fuzzy socks and begin layering up to fight the cold. The mix of the holidays and winter activities means that we need a few different types of gear to be appropriately equipped, especially when it comes to boots. But don't worry, we took care of your footwear shopping this season! Our fashionable winter boot trends below prove that you can be both cute and warm.
Take a look and see which ones will complete your collection.
1. All-Weather Boots
An all-purpose boot is essential to any woman's wardrobe. When rushing out the door, the last thing you want is a panic because you can't find the correct shoe to complete your outfit. That's why you need a go-to that you know will get the job done. To choose a stylish all-weather boot, aim for something waterproof that doesn't look shiny or has laces; that will keep the boot functional while not too casual.
These waterproof leather boots with a zip front and buckle side closure look good with just about any look. It also comes with a lug sole to keep you from slipping on the ice while out and about. Wear with jeans, leggings, tights & dresses; this boot is versatile and modern, making it a no-brainer addition to your closet. You can also check out Hotter boots for a more curated selection of everyday selections. 
2. Rain Boots
Rain, rain, go away… unless you have a stylish waterproof-ready outfit. Remember that white fluffy snow fades to complete wetness fast. Not only do your rain boots have to be comfortable, but they also have to protect you against the elements and keep your socks dry. This season search for rain boots that easily match your jacket or backpack; this will help create cohesiveness in your overall look.
We chose this rain boot because it's classic, modern, and does the job. UGG is a leader in creating footwear that fights the elements with waterproof technology and keeps you ultra cozy with a 7mm sheepskin sole. This selection is far from the bright yellow rubber boots of our childhood. Take a look at this sleek, timeless option that will fit any outfit in your closet— keeping you chic & dry.
3. Snow Boots
If you live in a climate that receives a lot of snow, you understand the importance of an adequately built snow boot. The key to having fun in the snow or finishing a morning commute without freezing usually relies on the proper balance of having a solid winter jacket paired with insulated snow boots.
Be prepared for the snow with these insulated and fashionable winter boots from Timberland. They have an exclusive TimberDry membrane designed to keep out the elements, and it is also made of 50% recycled bottles for the eco-conscious buyer. Perfect for sledding and snow angels.
4. Combat Boots
Combat boots are a fashion trend that is here to stay because they add boldness to any look while providing functional protection. However, the best part about combat boots is that they can be worn all year round, making them a solid investment. Note that patent finishes tend to express a more rebellious vibe, where a matte finish works better as an edgy accessory.
Always our destination for effortlessly chic, Rag & Bone carries combat and hiker boots for the fashion editor in all of us. These combat boots have the perfect balance of rebellion and sportiness, making them the ideal companion for dresses and denim.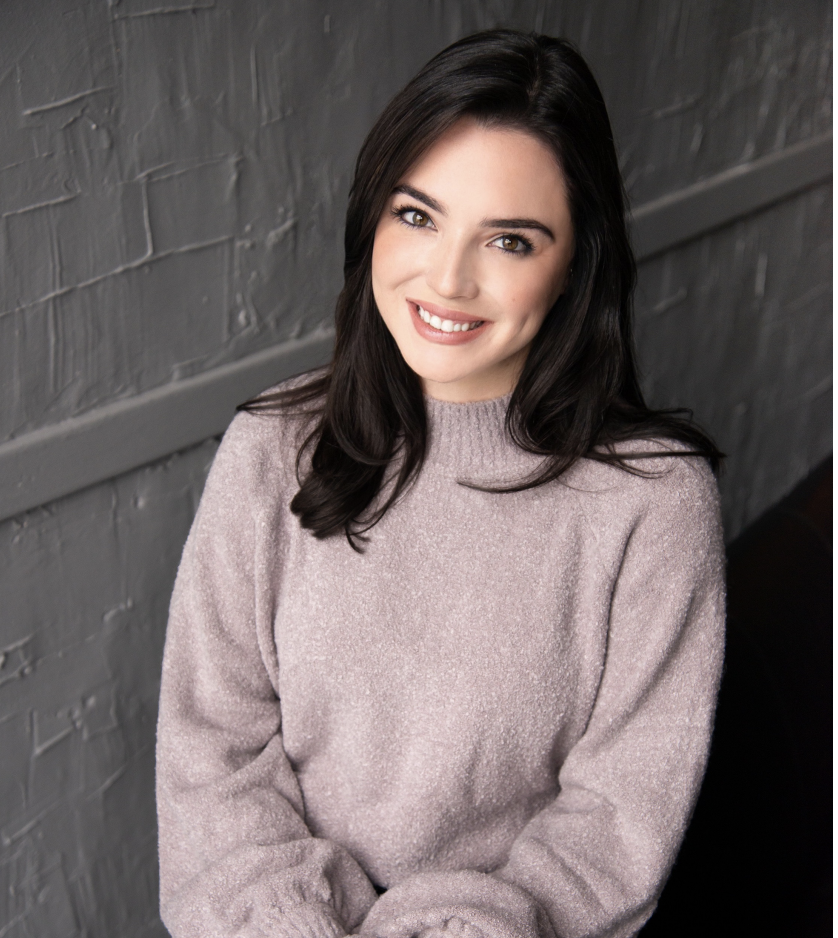 Hannah Ochocki is a published freelance writer living in Chicago, and her specialties include lifestyle articles, fashion, and current events. She has been featured on Fox News, Glamour, and national publication. Hannah holds an M.A from Saint Bonaventure University and is a committed environmental advocate and expert proofreader to her friend's texts.