Disclosure: This post may contain affiliate links, meaning we get a commission if you decide to make a purchase through our links, at no cost to you. Please read our Disclosure for more info.
Is Stadium Goods a legit store to buy and sell sneakers? We've rounded up all the deets you need to know about Stadium Goods New York. 
Getting your hands on a limited-edition sneaker used to mean camping outside, endless lines, and crying when your size sold out. Not anymore!
Websites like Stadium Goods exist to resell those limited editions you missed, as well as help you part with any sneakers you no longer wish to keep.  Stadium Goods is a New York-based brand that specializes in the resale of sought-after sneakers and streetwear. It was founded in 2015 and is a leader in the footwear industry for authenticity and inventory diversity. Basically, if you're looking for a pair of one-ofa-kind kicks, you're going to find it here.
Take a look at some common questions below and see if Stadium Goods fits with what you're looking for – 
Does Stadium Goods Sell Authentic Sneakers?
Yep! Stadium Goods prides itself on only selling guaranteed, authentic items. They are experts in the shoe industry and know what to look for during a visual inspection. Stadium Goods is also able to verify the authenticity in other ways using enhanced technology by their vendors. Furthermore, Stadium Goods maintains that all sellers show proof of purchase.
Where Does Stadium Goods Get Their Shoes From?
Stadium Goods works like a consignment shop for pristine to "like-new" pre-owned sneakers, among select other things (aka an awesome SUPREME collection). They get their inventory from people worldwide who no longer need their items, and this is how they can boast such a diverse catalog. All merchandise they sell goes through a rigorous authenticity process, as mentioned earlier.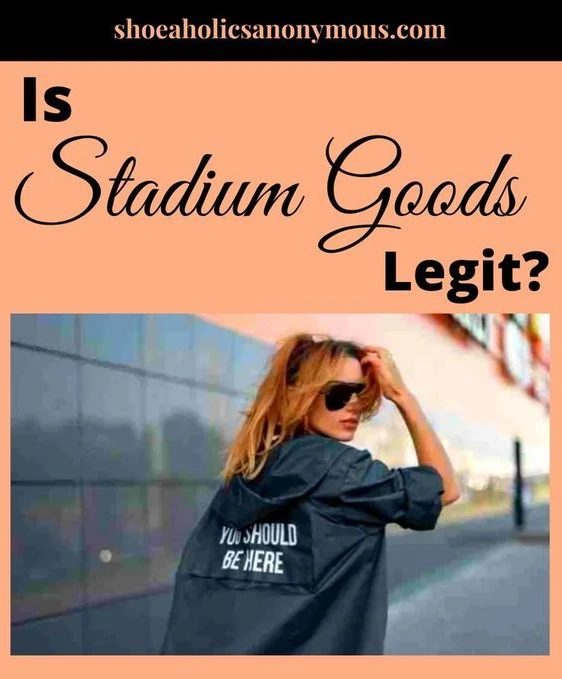 What Brands Does Stadium Goods Offer?
This website has it all. Stadium Goods sells Nike, Jordan, Adidas, Yeezy, as well as street wear inspired apparel.
Does Stadium Goods  Sell Yeezy? 
Kanye West is one of the most influential people in sneaker culture, and his influence can be felt throughout this new Yeezy x Adidas collection now available Stadium Goods. Find all of Kanye's bold footwear from Nike or Adidas, including the landmark Yeezy 350 and Yeezy 700.
How Can I Sell on Stadium Goods?
It's very simple! All you have to do is go to their website, sign up, list your items, ship them out, wait for an offer, and then get paid! Remember that Stadium Goods will thoroughly assess your item and prides itself on having quality inventory, so they will only accept like-new items.
What Percentage Does Stadium Goods Take?
Once your item sells, you will take 80% of the agreed-upon profit made in your offer, and Stadium Goods takes the remainder 20% as commission. For example, if you agree to sell your sneakers on the site for $300, you will receiver $240 when it sells.
Is Shipping to Stadium Goods Free?
As long as you use the seller portal on their website, domestic shipping to Stadium Goods is free for the first five approved items. It's worth noting that you will have to pay if you decline their offer and want your items shipped back.
How Long Does It Take To Get Paid From Stadium Goods?
Funds are generally available three business days after the item has sold.
Is It Worth Selling on Stadium Goods?
If you no longer like your unworn or lightly used trendy sneakers, then Stadium Goods is an excellent website to help you sell! They boast one of the lower commission rates of any resale sneaker company and have access to multiple sales funnels to speed up the process… This means you get paid faster. Selling to Stadium Goods is trusted and efficient. If you don't want to go through the hassle of parting with your limited edition Air Jordan's alone, it's the perfect website to get you the highest dollar. Plus, you might even find a new pair you love and continue a sustainable circle.
Looking to sell other high-end pre-loved shoes, bags or clothing? Check-out this guide on Steal the Style.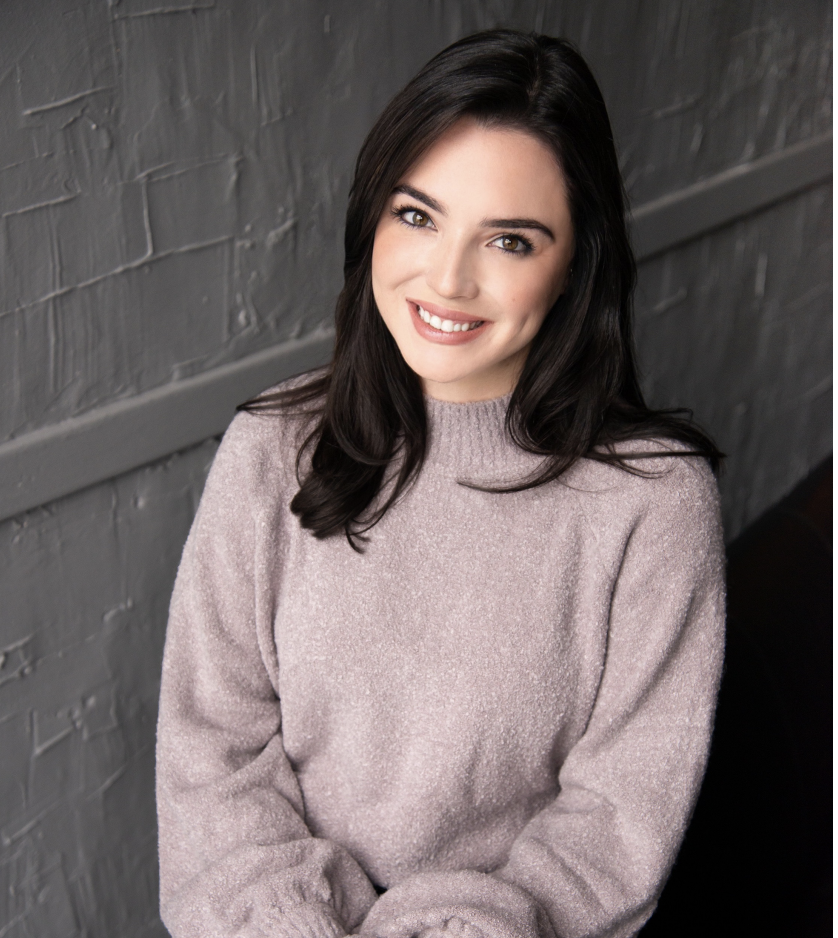 Hannah Ochocki is a published freelance writer living in Chicago, and her specialties include lifestyle articles, fashion, and current events. She has been featured on Fox News, Glamour, and national publication. Hannah holds an M.A from Saint Bonaventure University and is a committed environmental advocate and expert proofreader to her friend's texts.