Disclosure: This post may contain affiliate links, meaning we get a commission if you decide to make a purchase through our links, at no cost to you. Please read our Disclosure for more info.
The world of law has long been associated with a sense of rigidity and conservatism. However, a fascinating convergence between the fashion industry and the legal world has taken place in recent years, challenging these preconceived notions. This transformation can be seen in popular venues like dcfashionweek.org, where lawyer fashion has evolved from the once-prevailing monotony of drab, monochromatic colors to a vibrant and versatile array of styles. With the fashion industry offering a multitude of options, it is now possible for lawyers to maintain a professional appearance without sacrificing personal style. By exploring the essentials for the modern female lawyer, we can ensure that you always look the part as you navigate the courtroom, exuding confidence and sophistication.
Lawyer fashion has changed remarkably, embracing more lively and expressive choices. The website features various exhibiting designers who have reimagined traditional legal attire, incorporating unique elements, bold colors, and contemporary silhouettes. Drawing inspiration from these trends, modern female lawyers can curate a wardrobe that reflects their professionalism while allowing self-expression. The fashion industry's commitment to offering numerous options ensures that lawyers maintain a stylish yet appropriate appearance that elevates their overall presence in the courtroom. With dcfashionweek.org as a valuable resource, lawyers can stay informed about the latest trends and find inspiration to strike the perfect balance between style and professionalism.
Let's discuss more about it.
The Power Of The Suit
The power of a good suit is undeniable in any professional setting, and this rings especially true for a female lawyer. The perfect suit should be expertly tailored to flatter your figure and create a sleek silhouette. While classic colors like black, navy, and gray are go-to options, it's also worth considering subtle patterns and alternative hues. For instance, a pinstriped suit or one in a muted color like olive can add a touch of personality and set you apart without compromising professionalism.
Regardless of your style, the most important aspect is ensuring that the suit fits impeccably, striking the right balance between form-fitting and comfortable. When you step into the room, your suit should exude confidence, allowing you to assert yourself and make a lasting impression.
Professional Winter Warmth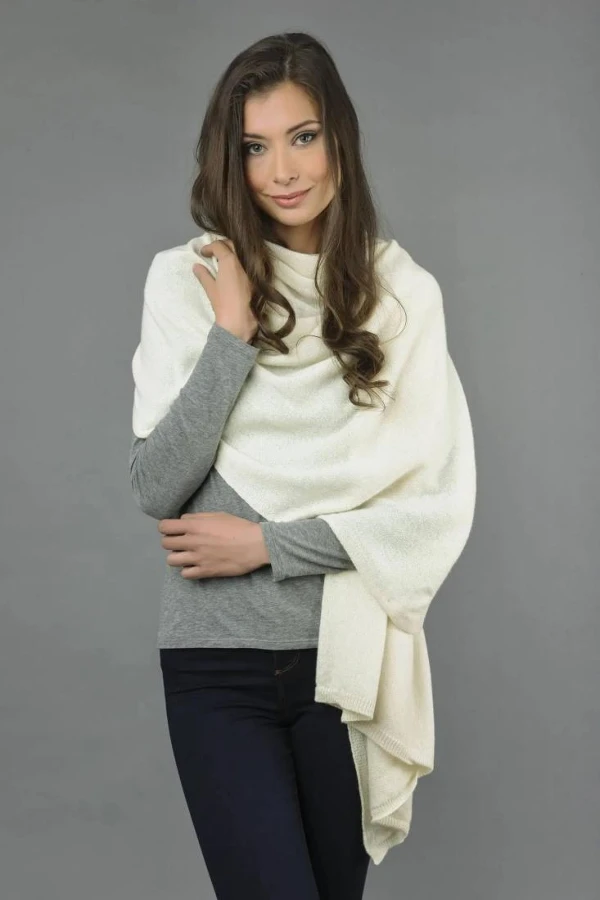 Walking to the courtroom in the heart of winter? You need warmth that doesn't compromise your professional image. If you need to stay warm on a cold winters day, don't opt for the old scruffy scarf your mum bought you for Christmas 10 years ago. Instead choose a fine cashmere scarf, that's designed to look elegant in all situations. This White Cashmere Wrap from Italyincashmere.com is a great example, being 100% cashmere, and the white colour goes will most business outfits.
A Shift From Heels To Flats
When it comes to footwear, finding the perfect balance between style and comfort is crucial. While high heels have long been associated with professional attire, flats have emerged as a popular alternative in recent years. Consider opting for stylish loafers or ballet flats that offer a professional aesthetic and lasting comfort, particularly during those long hours in court. However, if you love the boost of confidence that heels provide, it's important to choose a heel height that allows you to walk with ease and poise throughout the day. Ultimately, shifting from heels to flats is about finding the right balance that suits your style and keeps you comfortable and confident in your legal profession.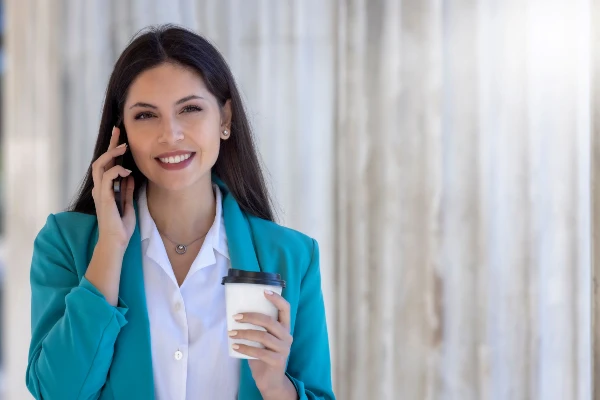 Accessorizing With Purpose
When it comes to accessorizing as a female lawyer, choosing pieces that serve a purpose beyond aesthetics is important. Opt for statement necklaces that add polish to your outfit without overpowering it, or consider a belt that cinches your waist, subtly enhancing your silhouette. When selecting a handbag, ensure it is spacious enough to carry your professional essentials without being so large that it overshadows your outfit. Remember, in the professional realm, it's often best to follow the mantra of 'less is more' when it comes to accessorizing. You can strike the perfect balance between style and professionalism by carefully choosing accessories that serve a purpose and enhance your overall look.
Hairstyles And Makeup: The Finishing Touches
The importance of hairstyles and makeup as finishing touches to your outfit cannot be overstated. A neat hairstyle that keeps your hair away from your face is essential in maintaining a professional and polished appearance. Consider options such as a chic bun, a sleek ponytail, or a sophisticated bob that exudes confidence and professionalism. When it comes to makeup, the aim is to enhance your features without overpowering them. Opt for neutral palettes that provide a subtle touch of color, whether it's on your lips or eyes. This will uplift your overall look without becoming a distraction. Remember, hairstyles and makeup should complement your outfit, allowing your professionalism and expertise to take center stage.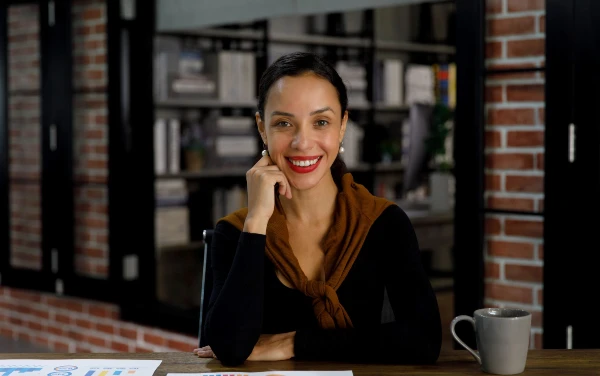 Staying Updated With Trends
While it is crucial to maintain a classic and professional appearance, staying updated with fashion trends can also be advantageous. It is unnecessary to incorporate every trend into your wardrobe, but being aware of current styles allows you to infuse modern touches into your outfits when appropriate. By regularly visiting fashion hubs or checking reputable websites, you can stay informed about the latest trends and make thoughtful choices about incorporating them into your professional attire. This approach ensures that you remain fashion-forward and versatile while maintaining a polished and timeless look.
Conclusion
Navigating the world of law requires a perfect blend of intellect, confidence, and style. Your outfit, chosen with thought, not only enhances your appearance but also boosts your confidence. You can stand out without compromising professionalism by focusing on fit, comfort, and subtlety in your fashion choices. Remember, it's not just about looking the part but feeling it too. Embrace the modern fashion essentials and stride into the courtroom with elegance and poise.