Disclosure: This post may contain affiliate links, meaning we get a commission if you decide to make a purchase through our links, at no cost to you. Please read our Disclosure for more info.
Walking in sweaty shoes is uncomfortable and can compromise your health. Besides producing an unpleasant smell, it can also contribute to various infections.
Luckily, you can solve this problem by switching to moisture-wicking shoes, such as Loom. These sneakers are perfect for athletes and other active people, helping them keep their feet dry and free from fungi.
Here are the main highlights of Loom Footwear:
Sweaty Feet Are a Thing of the Past
Loomsneakers feature potent moisture-wicking and antimicrobial properties to eliminate odor-causing bacteria. As a result, you won't experience unpleasant smells even after a full day of wearing Loom footwear.
You also get a fully waterproof exterior. It can endure various levels of water pressure, from light rain to downpours. Shallow puddles aren't a threat, either.
Comfortable and Lightweight Shoes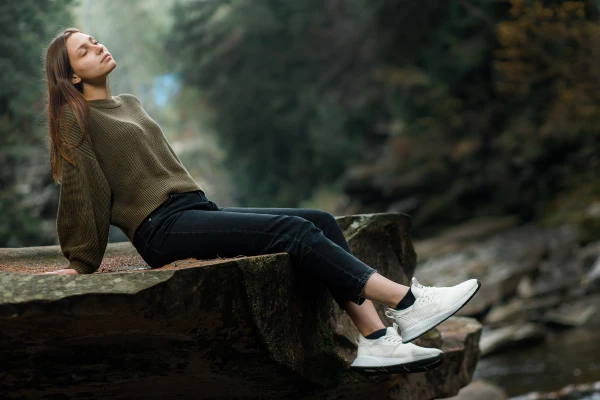 Another reason why Loom are an excellent choice is their lightweight design. They go easy on your joints while stabilizing your quads and knees. Whether you're walking or running, the sneakers will prevent your feet from moving excessively to minimize the risk of injury.
Furthermore, Loom Footwear is made of one of the finest and most sustainable sneaker materials – Merino wool. It offers exceptional breathability to further improve Loom's ability to combat sweat.
It's also soft as silk, allowing you to wear the shoes without socks. But if you do opt for socks, wear a pair made of the same material. Cotton and many other materials can negate Merino wool's benefits and render it useless.
Outstanding Performance and Versatility
Loom shoes are an excellent choice for both outdoor adventures and city life. Their high-quality engineered design is highly versatile and suitable for various occasions.
They work great as dress sneakers while you're running errands or taking a stroll. Likewise, they won't let you down on your next run around your neighborhood.
The same goes for light hiking. The shoes may not be the best option for pointy rocks and unforgiving terrain, but they should deliver on well-groomed tracks.
On top of that, you need minimal effort to clean the sneakers. This is because the outer coat was specifically designed to fend off stains. Any mud and dust can be quickly wiped away with some wet wipes and a shoe brush. You can also wash Loom without worrying about water damage.
Earth-Friendly Solution
If you're environmentally conscious, you'll be glad to know Loomsneakers are made of cruelty-free materials. Partnering with eco-friendly farms all over the globe, the manufacturer harvested Merino wool using vegan-friendly shearing techniques.
In addition, the production process helps the company reduce its carbon footprint. It requires less water and electricity, making Loom one of the best sustainable casual shoes available.
Nice Addition to Your Wardrobe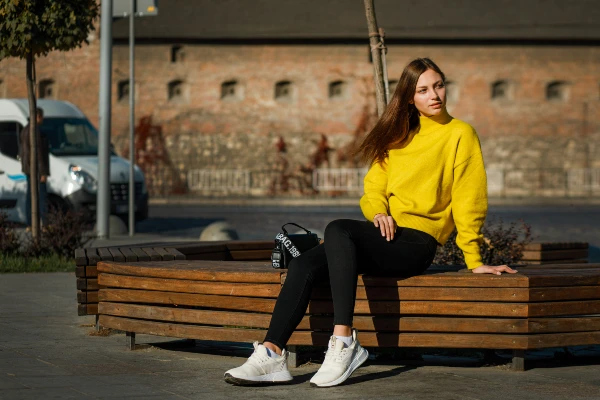 Loom are a high-quality pair of sneakers that address numerous issues associated with standard walking shoes. Primarily, they take sweating out of the equation through robust antimicrobial and moisture-wicking features. They also eradicate comfort with soft and breathable materials that don't irritate your feet. What is more, you can wear them in nearly any location without worrying about rain, mud, and dust.
To find out more about these earth-friendly sneakers, go to www.loomfootwear.com.