Disclosure: This post may contain affiliate links, meaning we get a commission if you decide to make a purchase through our links, at no cost to you. Please read our Disclosure for more info.
Want to gear up your wardrobe for fall and winter with some incredible designer shoes?
We've all purchased an amazing pair of designer boots or sandals because they looked good but never got to wear them for more than a couple of hours because, well… they hurt!
Can you relate?
Now, what if we told you that Stuart Weitzman found a way to combine function and style with its acclaimed over-the-knee boots?
In this post, we'll tell you a bit more about the brand and its signature styles so that you can finally wear stunning designer shoes all day, every day!
About The Brand
Stuart Weitzman was founded in 1986 in New York. The luxury brand now operates over 150 stores around the world. 
Stuart Weitzman's essence revolves around aesthetics, fit, and comfort, and the whole range is inspired by the modern, city-smart woman. That's right. Stuart Weitzman's shoes are designed with modern women in mind, combining gorgeous aesthetics and absolute comfort. In fact, this is one of the key factors that contributed to the success and appeal of the brand, as fashionable footwear isn't typically known for its comfort. Each shoe is carefully handcrafted using the finest materials and meticulously engineered to offer the perfect fit.
Even though each new design is a success, Stuart Weizmann is especially known for its sleek, timeless, and chic signature over-the-knee boots. Crafted in Spain from the inside out, this high-tight iconic boot range features a slim fit cut extending over the knee, an elastic shaft on the back, a stacked heel, extra cushioning in the insole, quilted stitching, and fine materials for a luxurious look and maximum comfort.
There's no doubt about it. The over-the-knee boots were created to make a fashion statement and make every woman feel glamorous.
Different styles are available to cater to any needs, but one of the most popular Stuart Weitzman styles is the 5050 Suede boot. And of course, the iconic Lowland and Highland over-the-knee boots are also bestsellers with a gorgeous tie-fastening drawstring top, adding an extra touch of sophistication to the design.
 Regardless of the style or styles you pick – after all, there's no such thing as too many pairs of boots – you'll enjoy how flattering and easy to wear they are. They'll immediately elongate your legs and give you a modelesque height. Yep, strategic styling can make wonder! Pair them with a sweater dress, a mini skirt, or pull them over skinny jeans, and they'll instantly add a wow factor to your outfit.
Celebrities Wearing Stuart Weitzman Boots
The quality of these signature boots is so superior – relying on fine materials and Spanish craftsmanship – that they never sag, fall down or expand on your leg. After all, there's a reason why they're called la crème de la crème of over-the-knee boots, and celebrities around the world have been adding them to their wardrobe!
That's right, the award-winning signature boot is so glamorous that celebrities have been wearing them on and off the red carpet. From Kate Bosworth, Gigi Hadid, Selena Gomez, and Taylor Swift to Emma Stone, Olivia Palermo, and Sarah Jessica Parker in Sex and the City, the brand is all the rage among celebs and socialites.
So, splurge on these to amp up your evening look effortlessly and add a touch of glamour to your casual everyday outfits. You deserve it 😉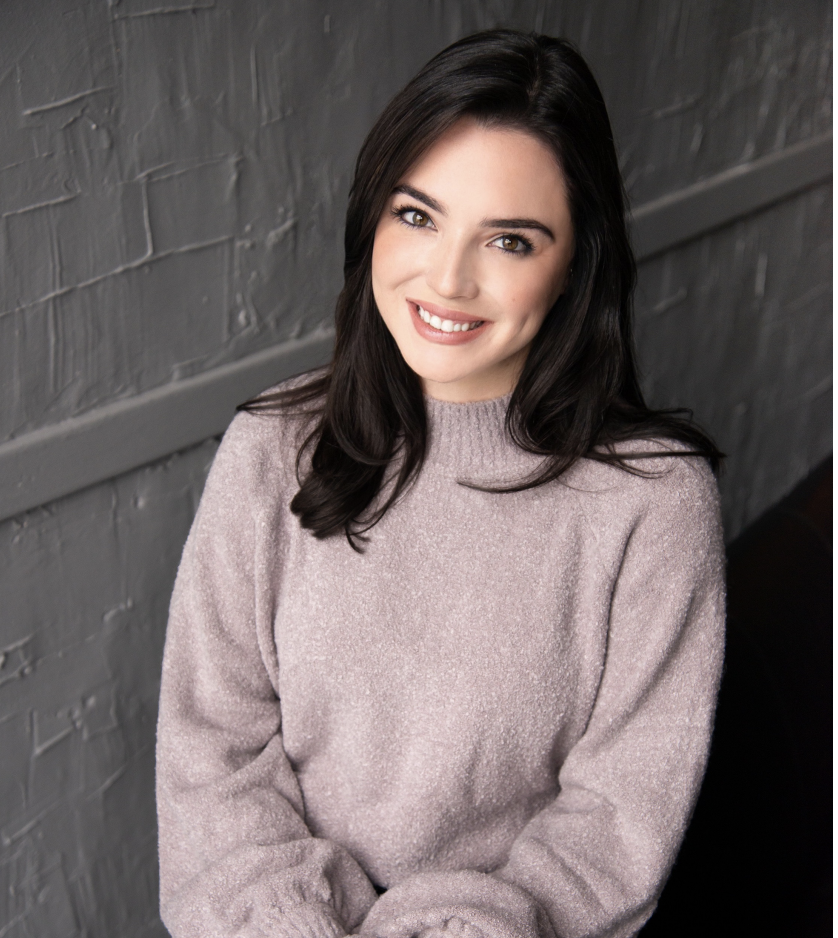 Hannah Ochocki is a published freelance writer living in Chicago, and her specialties include lifestyle articles, fashion, and current events. She has been featured on Fox News, Glamour, and national publication. Hannah holds an M.A from Saint Bonaventure University and is a committed environmental advocate and expert proofreader to her friend's texts.