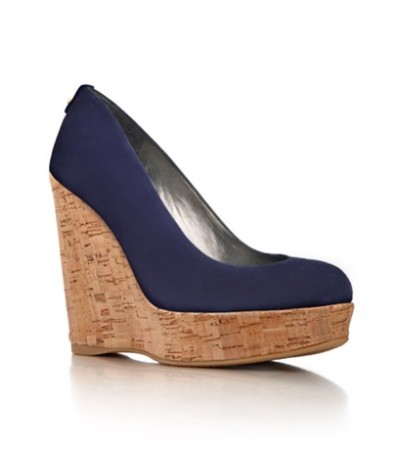 Kate Middleton has been spotted several times at the Olympics wearing her Nice Blue Suede Stuart Weitzman Corkswoon wedge pumps as shown below (Source: Stuart Weitzman Public Relations):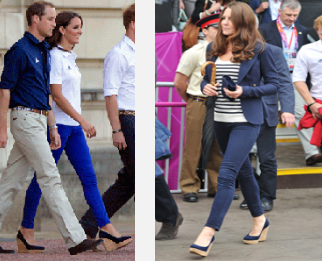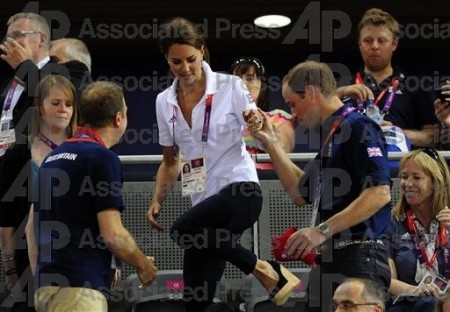 Now sold out everywhere, you can pre-order Kate's exact shoes at StuartWeitzman.com for $375. Or check out a few less expensive alternative styles we found to "steal the style"…
Luxury Rebel Shoes Selma Cork Wedge Pumps on sale for $60 (regularly $120)
TOMS Rowan Cork Wedge Heels, $128 (plus TOMS will also give a pair of new shoes to a child in need with every purchase!)
Sam Edelman Mallory cork wedge pump in Surf Blue, $99.99 – cute, huh?