We blog about everything shoes, from what shoes the celebrities are wearing to how to clean grass stains from shoes and everything shoe-between.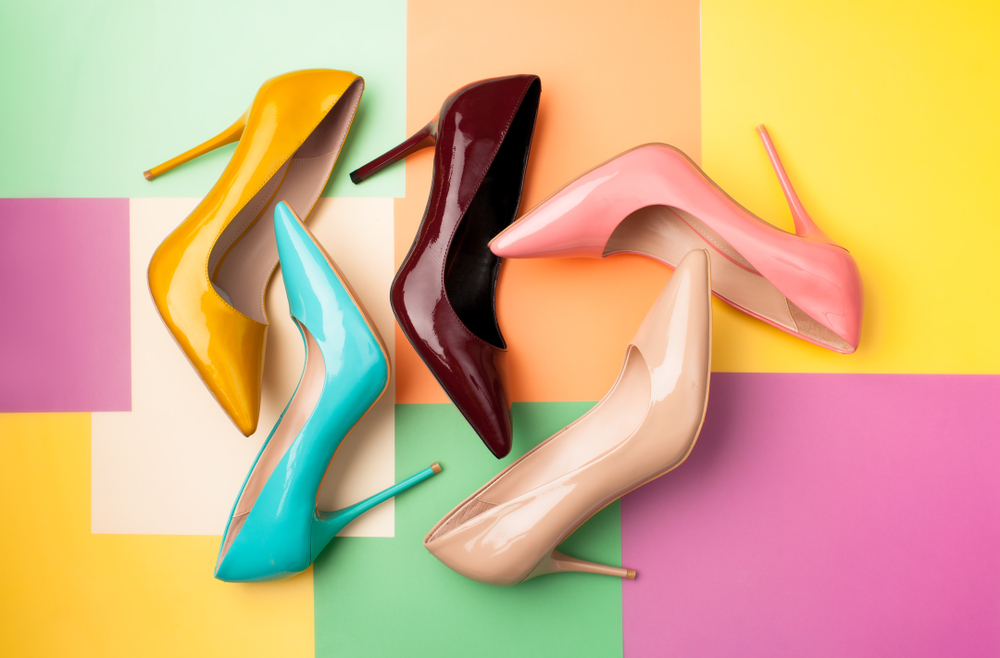 Here's our latest shoe blog posts…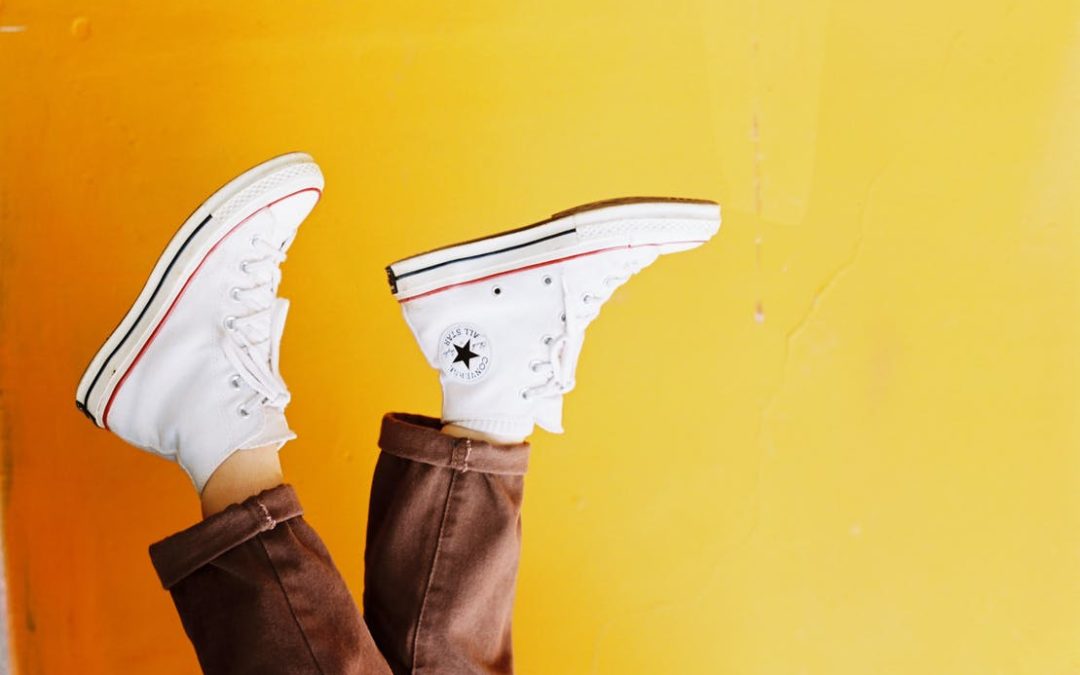 Every year, over 2.7 billion shoes are sold, and that number's always steadily rising. As a shoe aficionado, you may have contributed your fair share to these statistics. But what exactly are the best shoe brands? There's Nike, for sure, but what else is out there in...