Disclosure: This post may contain affiliate links, meaning we get a commission if you decide to make a purchase through our links, at no cost to you. Please read our Disclosure for more info.
One thing no girl can have too many of is shoes. When is the last time you met a woman who is into fashion and all she owned was just one pair of shoes to go with everything? It just doesn't happen. Women love to be trendy and also maintain their own personal fashion. For the same reason, most women own many types of dresses. Different occasions call for different dresses and different shoes. There are boutiques all around that have everything a woman needs to put together a fantastic wardrobe for every occasion. Take Dottie Couture Boutique, for instance. Dottie Couture Boutique features pieces for regular everyday wear, from beautiful tops, jumpsuits, to trendsetting denim, to bridal, as well as vacation wear, not to mention accessories and footwear that complete any look.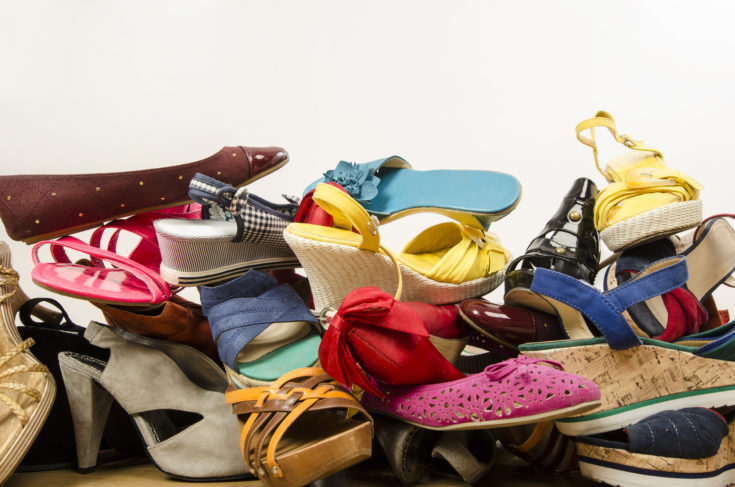 When is the last time you saw a girl go out and look like she was completely out of place? Women put a lot of thought into every item on their bodies before they head out the door. Whether it is for a date night with someone special or a corporate dinner where she is going to impress some very important clients, it takes a lot to make sure that the look is right for the occasion. The right woman would not wear a sexy pair of heels to a corporate event, nor would she wear simple dress flats when she is looking to catch the right guy.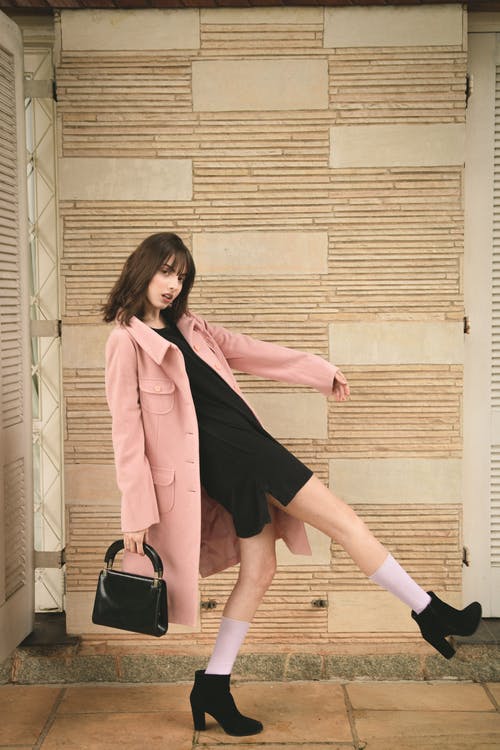 One of the most interesting things is that there is actually something completely scientific about how women dress for different occasions. When a woman chooses to wear formal business attire, it actually increases abstract thinking which is going to make her more successful at her job. If she chooses to wear her sweatpants to work, her brain wouldn't function the same and she would be much less likely to make successful business deals. The same even goes for those people who have to wear uniforms to work. The clothes react with your brain and put you in the mind to do your job correctly. So yes, it is very true that if a woman dresses for the job she wants, she is much more likely to be successful at it just because of how her brain reacts to the very clothes she is wearing.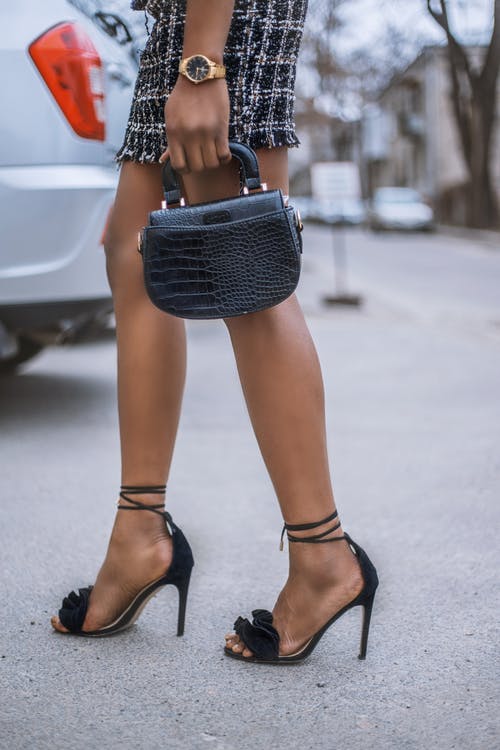 The same holds true for when a woman dresses sexy. It raises confidence in the way she feels about herself. We know how different you can feel when you head out on a date in a dress that hugs you just right and a pair of shoes that put that extra bounce in your step. Potential partners see that confidence and the chance of attracting someone raises. Taking the time to dress yourself for what you want on any occasion is much more likely to get you the results that you want.
You can also come to the conclusion that the same thing goes for your home life and the way your mood is affected by the clothes you wear while you are around your own home. For example, if you get up in the morning and choose not to change out of your comfy pajamas, you are probably not going to get as much done around the house as you would like. Your brain associates that particular clothing with relaxation and sleep. You are more likely to spend time lounging around than you are getting work done around the house. The simple choice to put on a sun hat, sneakers, and overalls could be the difference in you getting outside and taking care of the gardening that you want to get done.
Interesting enough, the same can be true for other social activities. Wearing a shirt for your favorite star can put your brain in the mood for that new movie that you want to go see. Putting on your comfy jeans can signal to your brain that it is time to go grocery shopping or run other household errands. Even putting on your old raggedy clothes can get you mentally ready for painting your spare room or getting to those messy craft projects that the kids have been wanting you to do. The benefits of dressing for every occasion is quite literally limitless!
So, the next time that you may be thinking that you have too many pairs of shoes or may not need another little black dress for your next night out, remember that a single pair of shoes or the right dress could mean the difference in getting exactly what you want. You aren't only treating your mirror image to something special, but you are also treating your brain into making sure that you succeed.