Disclosure: This post may contain affiliate links, meaning we get a commission if you decide to make a purchase through our links, at no cost to you. Please read our Disclosure for more info.
Celebrities and Bloggers agree that the Adidas Originals Superstars are effortlessly cool. That's because they're comfortable, stylish, and transitional and basically go with everything. If your go-to sneaker looks a little worn out, it's time to switch to this classic pair. We rounded up the best shoe  stores to buy Adidas Originals and included those that offer buy-now pay-later financing so that you can have them ASAP.
Adidas Superstar Outfits
If you're not sure what to wear with these sneakers, the answer is everything. You can wear them with athleisure, like leggings and quarter zips. You can dress them up with jeans, a white tee, and a blazer for a more business-casual look. Current trends even show long boho style dresses with Adidas Original Superstars. Their minimal design and leather outer sole make them sophisticated enough to wear all day and look composed.
Pro Tip – Make sure you get a half or whole size smaller than your usual size. They tend to run big, according to many reviews.
Where to Buy Adidas Originals with Buy Now Pay Later financing
First, you can go straight to the source at adidas.com to pick out your new kicks. They have the latest selection available in colors and combinations you won't find anywhere else. They have options like Afterpay, Klarna, and Affirm, which lets you pay over time.
Not sure which color to choose?
Try the classic Adidas Originals Superstar in white. It will begin an addiction, according to this Five-star review, "I absolutely love this shoe!!! I wish there were more colors because I'd buy them all!!!" Yes, Please.
Looking for more retro, throwback, or unique styles?
Journeys has eclectic Originals such as the Superstar Paint Splatter that make an edgy statement. They also take Klarna, which means you can buy now and pay later. 
Adidas can be added seamlessly into many different styles of outfits. If your wardrobe is more earth-toned and minimalistic, the Adidas Originals Superstar in pink could be a great addition. Loved by bloggers, the pink stripes are a subtle hint of feminine sophistication. Urban Outfitters offers Afterpay so you can have them delivered ASAP despite your current budget.
If you're looking to save, as well as get a pair that no one else has- Saks Off 5th is the place to look. They have discontinued and limited edition styles for less than the average cost. These designs have all the classic Superstar elements, with the ability to truly make it your own. You can also pay using Klarna, which makes this fashion find even better.
Adidas shoes are meant to be worn in a variety of environments, even physical exercise! They are sometimes seen in the gym because they have a structured flat sole that is great for weightlifting. Adidas Originals Superstars are exceptionally durable and because of this customers keep returning.
Take a look at this review: "My wife has been wearing these shoes for 20yrs. Not the same pair, obviously."
Finish Line accepts major credit cards, Klarna app and Afterpay.
We love Zappos because they have a large inventory and world-renowned customer service. They also are one of the only websites on this list to have the Adidas Originals Superstar in black. The black originals will look newer longer for those of us who can't help but get our shoes dirty. Get them delivered fast! Zappos has free shipping and returns with Amazon Prime.
If you're looking to get the whole family in Adidas, Dick's is your destination. They have multiple sizes in the same styles, so you and your tribe can match for things like photos and vacations. According to the many 5 star reviews, they are loved (and look cool) on all ages. Use Affirm at checkout to make paying even easier.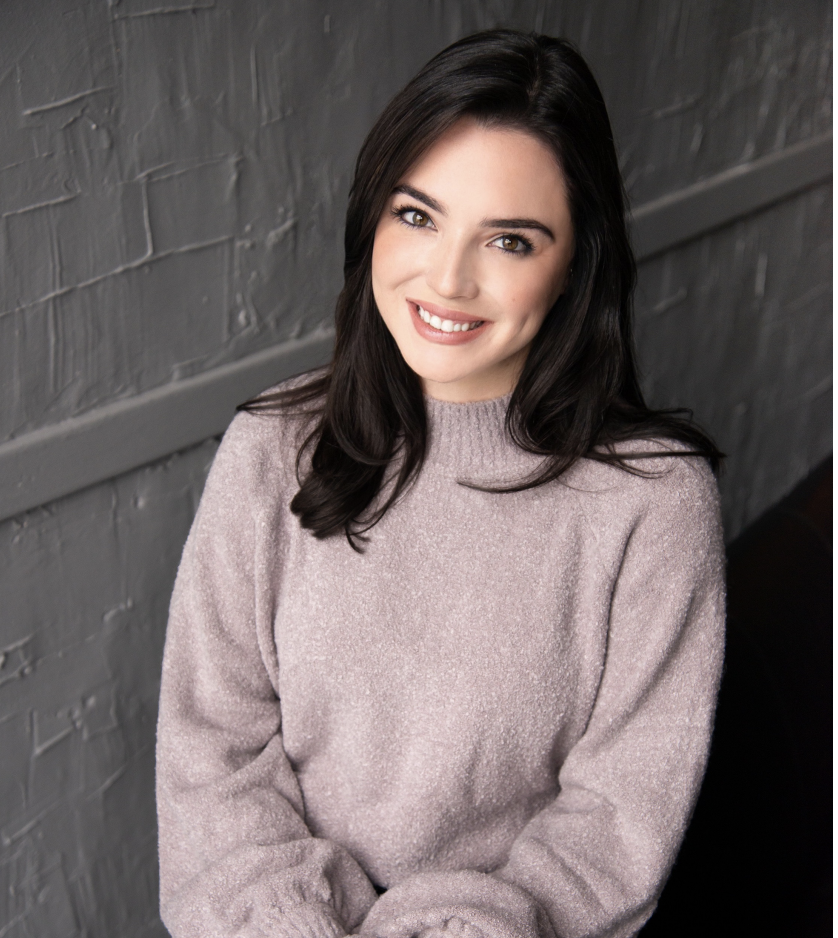 Hannah Ochocki is a published freelance writer living in Chicago, and her specialties include lifestyle articles, fashion, and current events. She has been featured on Fox News, Glamour, and national publication. Hannah holds an M.A from Saint Bonaventure University and is a committed environmental advocate and expert proofreader to her friend's texts.