Disclosure: This post may contain affiliate links, meaning we get a commission if you decide to make a purchase through our links, at no cost to you. Please read our Disclosure for more info.
When it comes to fashion, celebrity shoes are often the talk of the town. Whether they're rocking a pair of stilettos or set on sporting some cool kicks, celebrities always seem to know how to strut their stuff in style.
Some celebs are also known for their way with words and have an uncanny  ability to convey both personal style and cultural relevance in just a few short words!
Whether they're giving us serious shoe inspo or making us laugh with an offbeat quip, celebrity shoe quotes remind us that shoes are so much more than just a way to get from point A to point B.
With their iconic status and unparalleled sassiness, celebrity shoe quotes have proven themselves time and time again to be at the forefront of all things fabulous.
So if you're looking for some inspiration when it comes to your own footwear endeavors, look no further than these famous celebrity shoe quotes! 
Coco Chanel Shoe Quotes
"Keep your heels, head and standards high" ~ Coco Chanel 
"A woman with good shoes is never ugly"  ~ Coco Chanel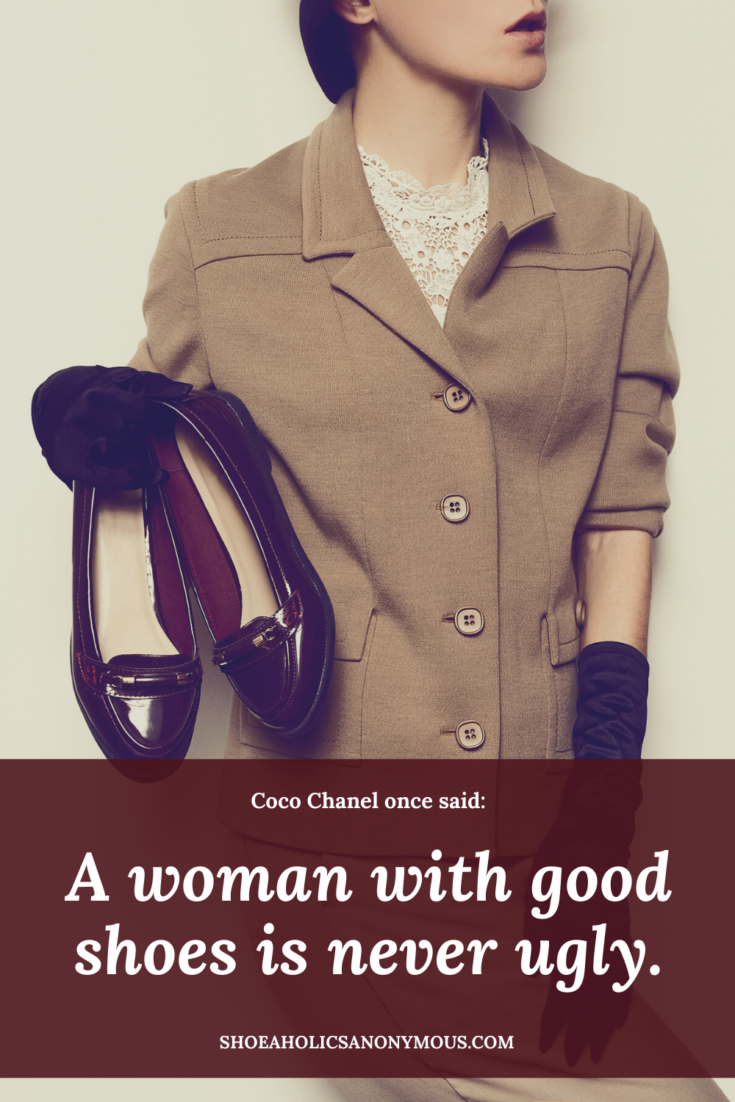 Bette Midler
"Give a girl the correct footwear and she can conquer the world." ~ Bette Midler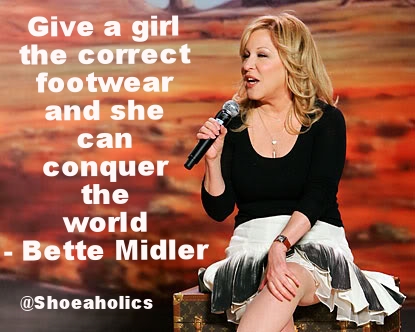 Victoria Beckham
"I can't concentrate in flats." ~ Victoria Beckham
 Oprah Winfrey
"I still have my feet on the ground, I just wear better shoes." ~ Oprah Winfrey

Imelda Marcos Shoe Quotes
"If the shoe fits, buy it!"  ~ Imelda Marcos
 Ginger Rogers
"Yeah, but I do it backwards and in heels." ~ Ginger Rogers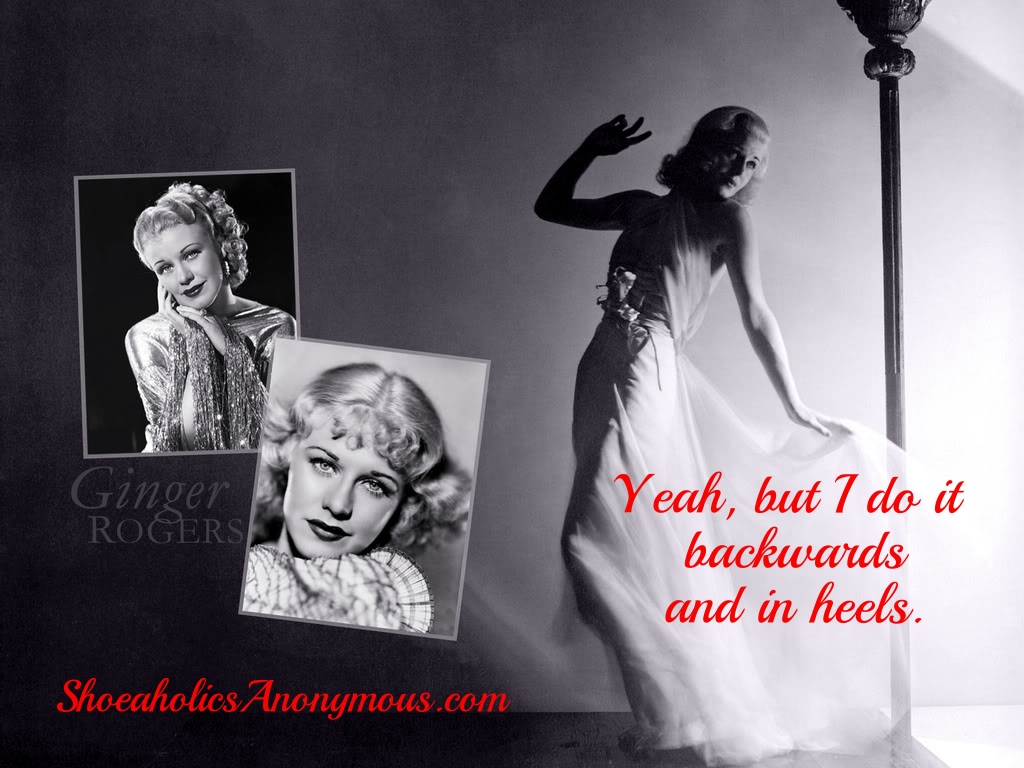 Marilyn Monroe
"Give a girl the right shoes and she can conquer the world." ~ Marilyn Monroe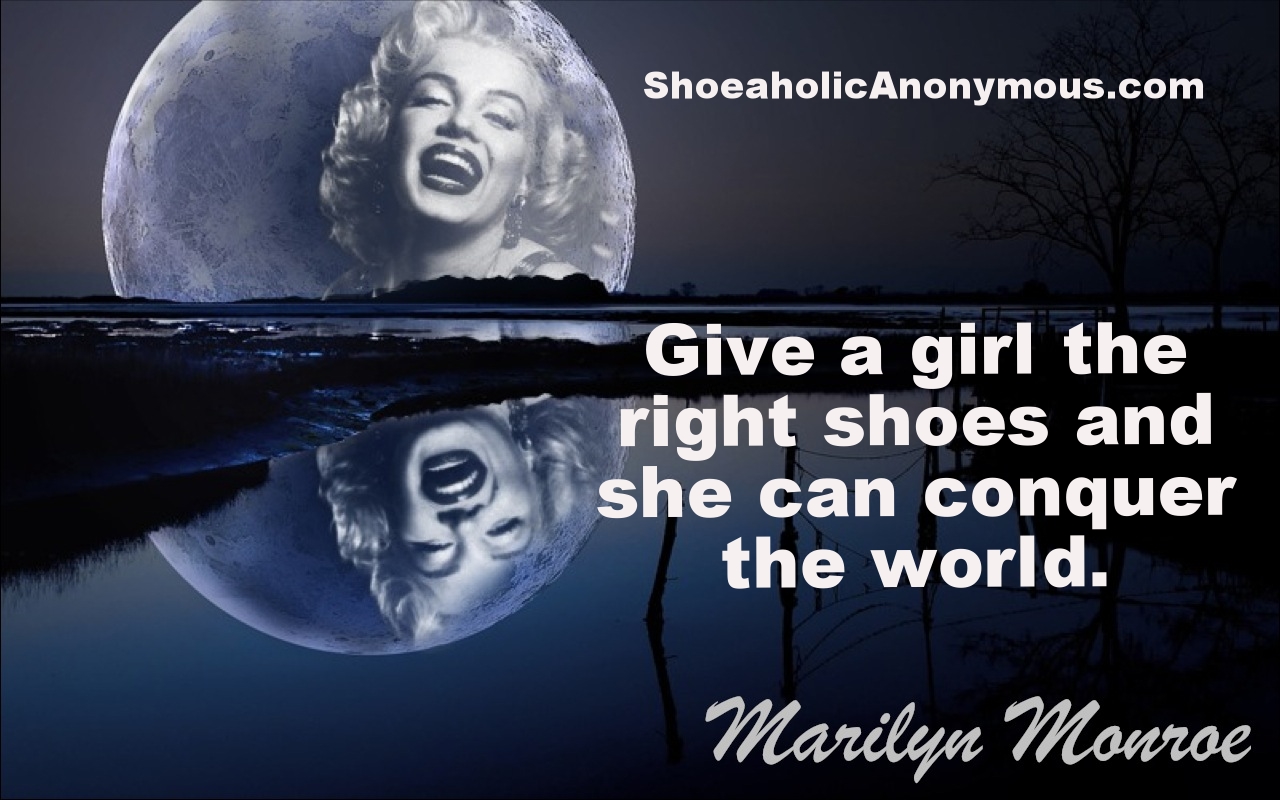 Charlize Theron
"If they ever do my life story, whoever plays me needs lots of hair color and high heels." ~ Charlize Theron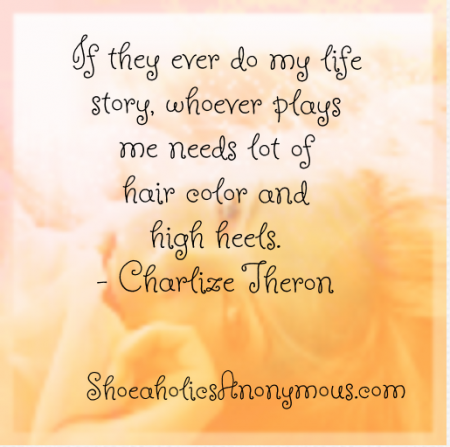 Which celebrity shoe quote is your favorite?