Disclosure: This post may contain affiliate links, meaning we get a commission if you decide to make a purchase through our links, at no cost to you. Please read our Disclosure for more info.
Everyone knows that there are many different styles of running shoe out there. Some are designed for running and walking, some are designed for running cross country, and some are designed for track running. Did you know that there are also shoes designed for indoor running on a treadmill or running pad? These shoes offer different features and areas of support than the typical outdoor shoe, and provide the best support for indoor environments.
If you regularly work out at the gym more than you do around town, then you need the additional support and design for indoor running shoes. If you switch between indoor and outdoor running, you should also switch your shoes for maximum protection on every surface.
Take a look at the following five shoes and find out why they are superior for indoor running: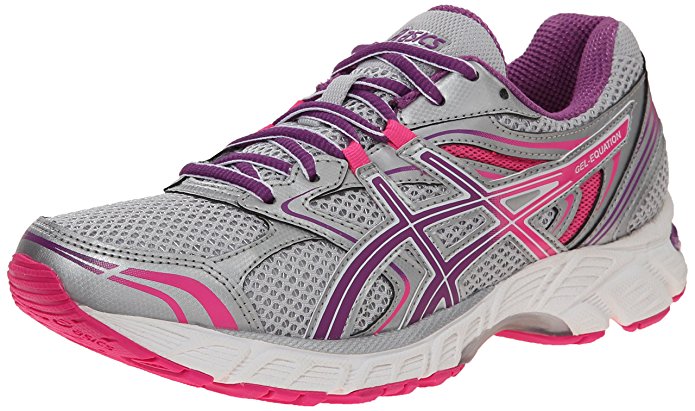 Asics is one of the few shoe companies that actually makes a shoe designed for running pad rungs. The shoe has extra heel cushioning, because most treadmill runners place more weight on the heel than the toe. The cushioning is lighter in the toe, to keep the shoe lightweight. The treadmill shoe also has vents in the sole for increased circulation, and an "Impact Guiding System" which helps treadmill runners run naturally, rather than with the typical "treadmill" run, which can cause problems with the back, shoulders, legs, and hips.
Nike Air Max Ultimate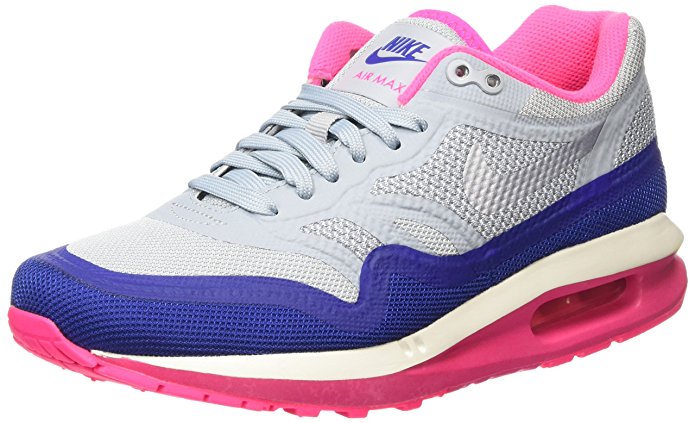 This show has durability, strength, and a lightweight design. The shoe has a high level of air-based support, which is crucial for protecting the heels during long running pad runs. The air inside the shoe helps provide support without adding extra weight.
Nike Air Max Tailwind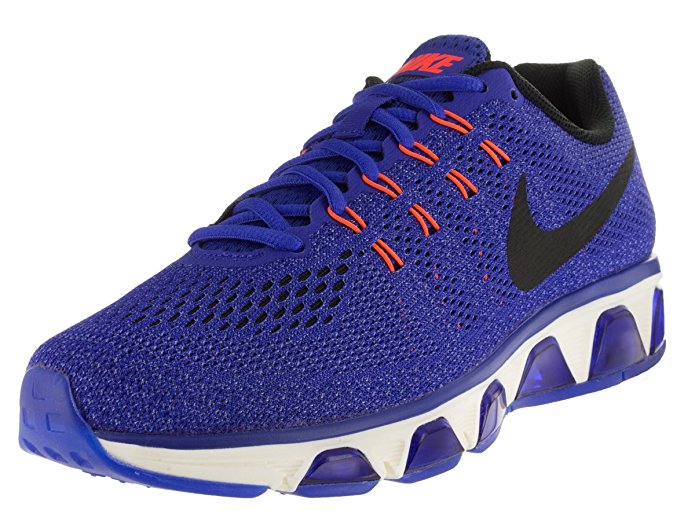 The Tailwind +2 is similar to the Air Max Ultimate. It has air-based cushioning and a breathable body. The shoe has a cushioned mid sole and a high level of support. Increased traction makes running on a smooth treadmill easy. Discover other Nike favorites here. 
Merrell Trail Glove Barefoot Running Shoes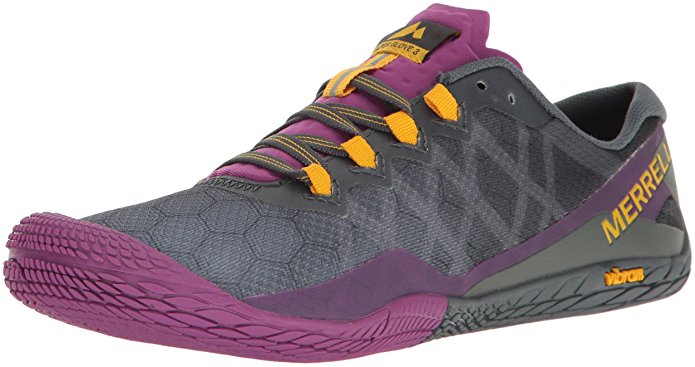 Barefoot running shoes are typically seen as outdoor shoes, but they also work well indoors. The Merrell shoes fit the contours of the food perfectly. The sole is also durable, so you don't have to worry about tearing it on exposed screws. The shoe is surprisingly light and also is able to provide stability at the same time. A micro-fiber foot bed helps the shoes conform to the natural shape of your feet.
Brooks Adrenaline GTS 11 Running Shoe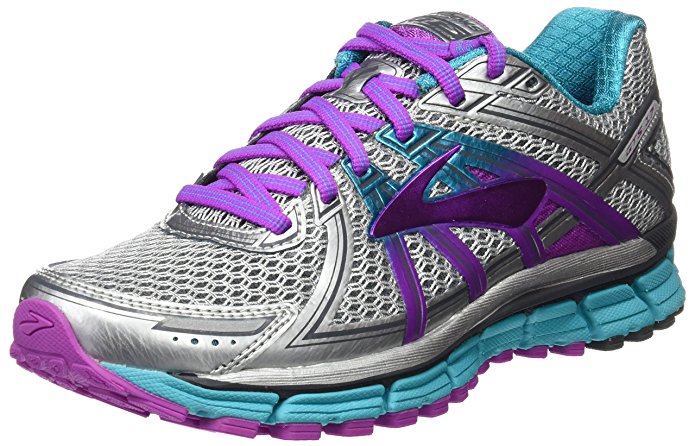 The Adrenaline series are a high performance type of running shoe. The Adrenaline series has a dynamic arch saddle and an innovative cushioning system. The shoes feel custom-made after just a few wears. A mesh upper makes the shoe highly breathable for maximum comfort. A special "omni groove" makes it easy to run indoors on a running pad.
Just because you run indoors does not mean that you can wear any shoe for the activity. Traditional running shoes designed for outdoors do not perform as well in indoor settings. If you love running on running pads, then you will enjoy wearing any of the above shoe models. You can find out more here.
You can find Running Shoes for Women for the best price on Amazon.