Disclosure: This post may contain affiliate links, meaning we get a commission if you decide to make a purchase through our links, at no cost to you. Please read our Disclosure for more info.
Tall, dark, and handsome. Those words can make any girl swoon in an instant…. When talking about riding boots, of course. Cowboy boots and horseback riding boots have been seen all over social media in 2021. The classic equestrian style is easy to wear and practical with a traditional appeal that elevates any outfit. Not sure how to wear them off the saddle? We got you covered below with everything you need to know about how to wear riding boots.
What Kind of Pants Do You Wear With Riding Boots?
Wearing slim styles such as skinny jeans, leather pants, or leggings are best. You need to make sure that the pant tucks nicely into the boot so that it looks tailored and seamless. Wider pants such as mom jeans or flowy trousers will not fit correctly inside of the boot, making it look a little disheveled.
Are Brown Riding Boots in Style?
Yes, brown riding boots are in style for Fall/Winter 2021. In the past decades, they have become a seasonal staple that exudes refined sportiness. Riding boots give outfits a mix of masculine and feminine fashion while protecting your feet which keep them relevant far outside the stable.
How Do You Style Black Riding Boots?
The saying goes that black goes with everything, and it's true in this case as well. Tall black boots can go with various outfits from jeans and a t-shirt to a short bohemian dress and hat. When styling black riding boots, make sure you are watching the color balance in your outfit. Try to limit your look to 3 colors, as the black riding boots will already be taking up a large portion of your frame. Black leather riding boots look extra stylish when paired with leather leggings or sleek black pants. Together, the two create the illusion of a longer silhouette.
What Can You Wear Riding Boots With?
Styling riding boots is effortless as they are a casual shoe that goes with almost everything. We love pairing them with a blouse, blazer, and pair of denim, and they also look great over tights and a shift dress. Try wearing your riding boots with leggings and an oversized sweater for an easy and cozy holiday look.
Where to Buy Riding Boots for 2021
Coach quality can't be beaten, which means that their shoes are ready to withstand all of your winter activities. Coach riding boots capture the equestrian culture they originated from, with rich hues, smooth leather, and a signature buckle. Even better, the Coach Leigh riding boots come in both black and brown, so you can mix them easily into any wardrobe.
No one exemplifies classic American style quite like Michael Kors. Riding boots are always an essential piece of their collections, and they have a stunning variety to choose from. Take a look at boots like the Braden, an everyday riding boot you can steal right off the runway.
Riding boots have a bit of preppy-ness about them because of their roots in the athletic world. JCrew captures this style genre perfectly and undoubtedly uses it as inspiration in their designs. If you're taller or looking for more of a statement, we recommend the leather over-the-knee riding boots. They're a best seller because of their all-day comfort and traditional appeal.
If you want your boots to be more unique, check out Macy's. They have pages of affordable selections that can transition you from work to a night out, all in different fabrics and colors. If you're feeling generous, you can shop for the whole family on this site as well. 
Known for comfort,  Aerosoles Ride Line Riding Boots are a great choice for those who plan to walk a lot in boots. A classic style with some classic equestrian accents including buckles and leather accents. Due to the stretch material these boots are great for those with wider calfs.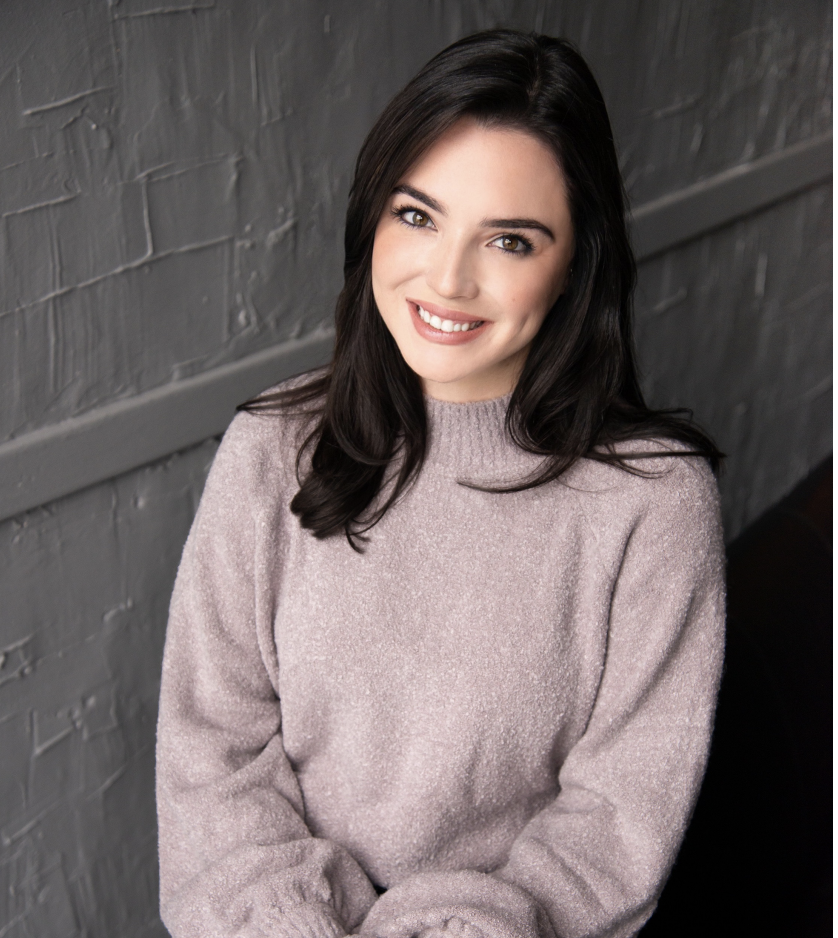 Hannah Ochocki is a published freelance writer living in Chicago, and her specialties include lifestyle articles, fashion, and current events. She has been featured on Fox News, Glamour, and national publication. Hannah holds an M.A from Saint Bonaventure University and is a committed environmental advocate and expert proofreader to her friend's texts.