Disclosure: This post may contain affiliate links, meaning we get a commission if you decide to make a purchase through our links, at no cost to you. Please read our Disclosure for more info.
Fashionistas intent on maintaining their look this summer need to know the top sandals and heels for the warmer months. What's a girl to do when the temperature climbs and she needs to look her best? Pick the dress and shoe combinations below to impress your hippest friends.
Cork Wedge Heels
Wedges are a summertime staple, and this year the cork trend grows even more central. Prove your green cred – cork is earth-friendly, so wearing these shoes shows you know style and how to be a responsible global citizen! Strappy uppers are great for showing off a fresh pedicure and letting your toes breathe. Not the dressiest of shoe selections, cork wedges are perfect for daytime soirees, where they can be worn with a light sundress; princess dresses, which balance the silhouette with the heavier shoe, are ideal.
Peep Toe Booties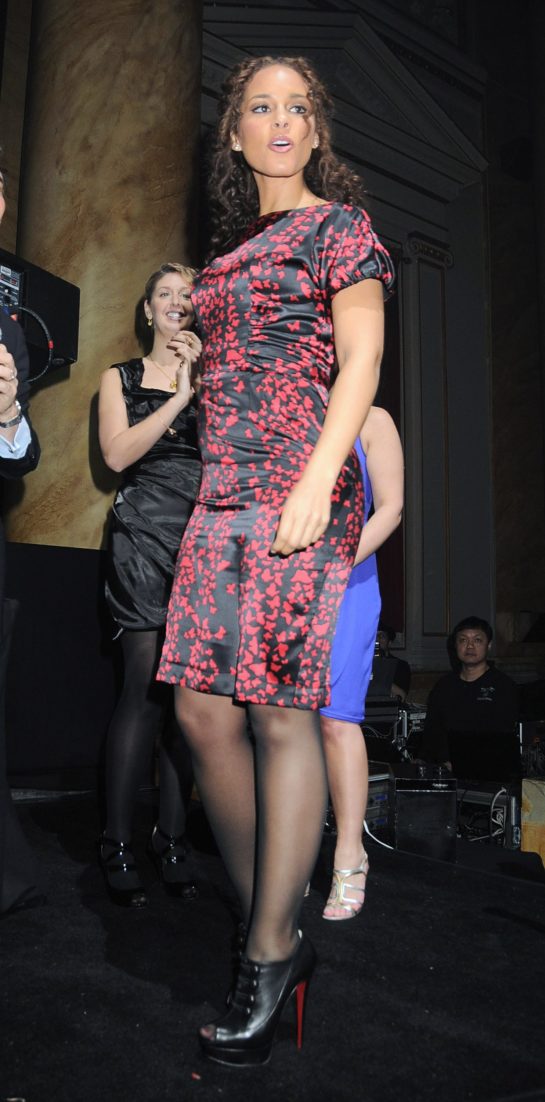 For evening wear, ladies may find that a peep toe boot is the perfect shoe for a trip to a trendy beer garden or a special club. These booties are made for summer weather, with the toe and sometimes upper section of the boot featuring a pattern of ventilation. Some peep toe boots even have zippers, typically located over the heel or along the side of the leg or they have decorative material affixed to the boot such as studs, sparkles, and so on. These accents will help set the tone for the kind of dress to be worn with this outfit. Bold colors and daring cuts will help make a sheath dress the perfect match for a sensual appearance in the warm summer months.
Strappy Platform Heels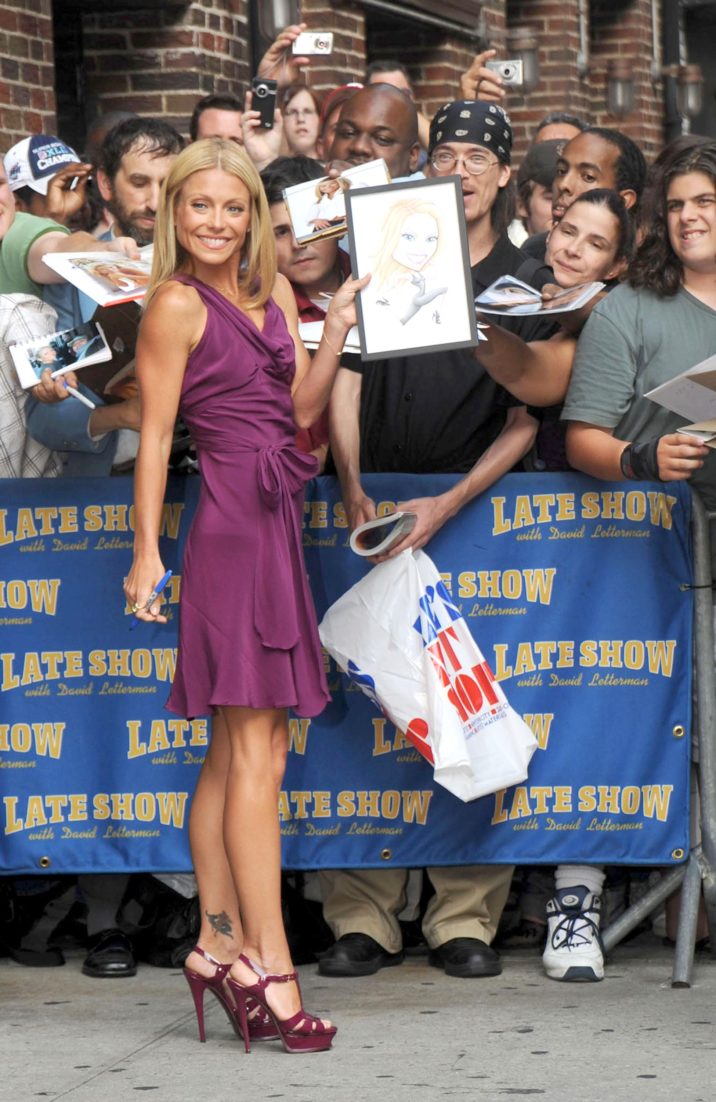 Summer is prime season for weddings and galas, so if in a position to attend one of these events, the shoe search can take on a whole new level of stress. Avoid getting caught in that trap this summer "" platform shoes are big this season, and when they're constructed from delicate, exquisite straps, they bring romance and dazzle to a dressier look. Almost any silhouette or length will work with strappy sandals, so opt for something that really shows off your figure and is appropriate for the level of formality at your event.
Boat Shoes – A Heel-Less Alternative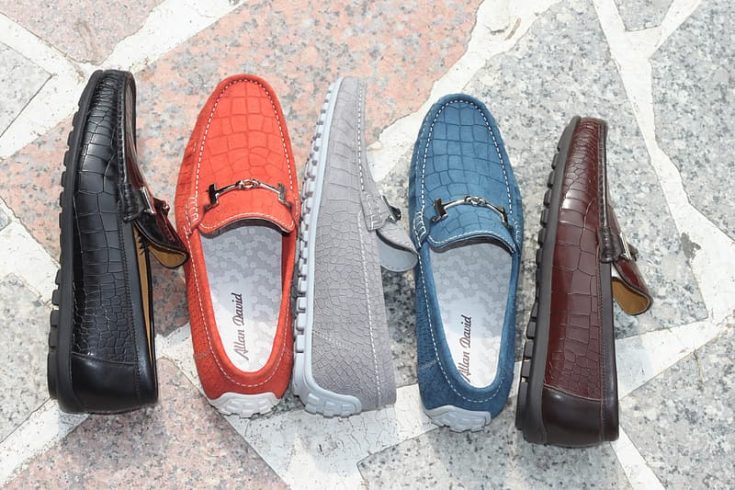 If foot or ankle problems mean high heels aren't for you, don't despair – you can still be stylish! Boat shoes are undergoing a bit of a renaissance this summer, and can be paired with all kinds of casual summer dresses. There are hundreds of colors and almost every designer has put forward a contender for the category, which makes these the perfect long-lasting, comfortable shoe to wear on picnics, sports events and other places where style and comfort can meet. The key to picking a dress to wear with your boat shoes is to pick something with a shorter skirt and a lighter look, made in linen, cotton or jersey. Short sleeves make a stylish reference to the beach.
With these handy tips, stylists in need of inspiration can look their best!