Do you follow @Shoeaholics on Twitter yet?
If so, or when you do, @Shoeaholics us with your favorite shoes, either ones you own or would love to own!   We may then feature them right here on the site!
For instance, we know @lollieshopping wants some Gray Cutout Booties, but here's some other shoes she recently tweeted about…
lollieshopping: I  have always wanted these. And now they're on sale for $65! http://bit.ly/18Rmwg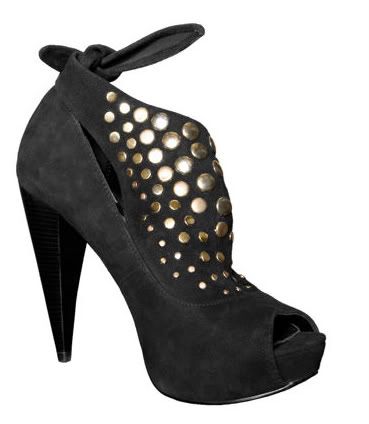 Steve Madden Revenu studded heels, on sale for $64.98 from SteveMadden.com, regularly $129.95
lollieshopping: I am all over perf boots. These from Nine West rock: http://bit.ly/w3qhv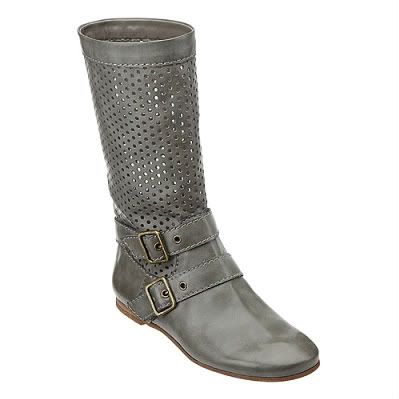 Nine West Skipper flat mid-calf boot, available from NineWest.com, $99
Okay, what's your favorite shoe right now?   Tweet us or Email us (if you aren't into Twitter yet)!
[phpbay]flat boot, 1[/phpbay]