Disclosure: This post may contain affiliate links, meaning we get a commission if you decide to make a purchase through our links, at no cost to you. Please read our Disclosure for more info.
If you consider yourself to be a frequent traveler you surely know how important a pair of good comfortable shoes is while exploring your favorite places. At first, you won't realize this but after you get to know yourself, you'll realize that sometimes your comfort and health is way more important than style. Of course, you shouldn't underestimate a pair of boots that is both flawless and comfy, but this requires a good investment and patience.
If you're an avid traveler you know how important shoes are if you want to enjoy sightseeing without getting your feet hurt by too much walking. So, instead of asking yourself every time "what shoes should I bring?" you can plan to invest in a couple of pairs who are both stylish and comfortable to satisfy your taste and enjoy your holiday. When you start packing your stuff consider important factors such as the weather and terrain before making your final choice. If you are in doubts and you still can't decide on which shoes, you need, consider the following options:
A Pair of Good Runners
Regardless of the weather or the place you visit, a pair of good runners will always come handy. Like any travel, regardless of its reason, involves airplanes, airports and lots of efforts. Running shoes are the best choice you've made while it doesn't require too much space in your luggage therefore it can assure you the necessary comfort. These are lightweight, pretty and cozy enough make you invest in one pair.
One pair of good runners should not miss from your luggage when you plan your next holiday. These are considered a good choice by many travelers while it grants you great flexibility and it helps you save important space in your luggage.
Espadrille Sandals or Ballerina
When it comes to a formal meeting and you feel the need to impress and at the same time to be comfortable, a pair of ballerina or espadrilles should not miss from your closet. A good reason why you should consider packing these shoes is that you can wear them all day without getting exhausted from too much walking. Ballerina shoes are so light that you won't even feel them in your feet. Why you should bring a pair of ballerina or sandals with you? Because it doesn't matter what clothes you pack, a pair of ballerinas can mix and match with whatever you decide to bring.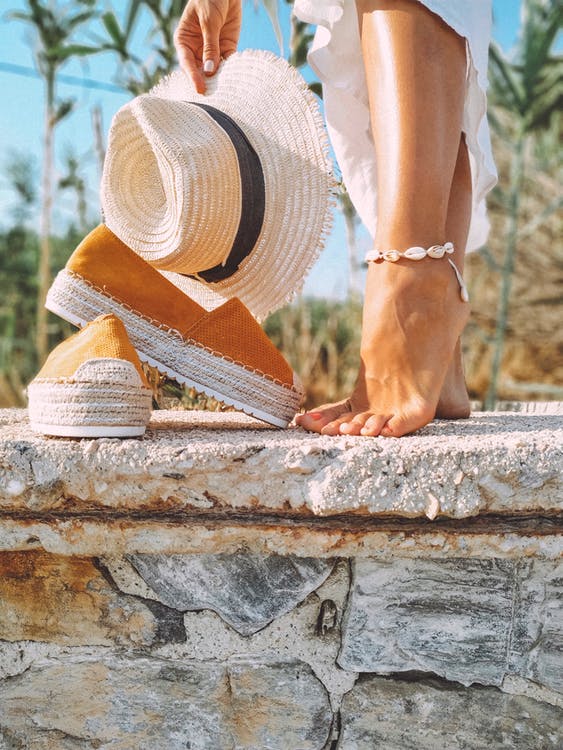 To add more style on you ballerinas you can add whenever you like accessories like ensigns or catchy ribbons. You can find anywhere a store that offers you a discount ribbon to pop some style on your ballerinas and change their look. The best part about ballerinas is that you can experiment with your style and feel comfy while doing.
Classic Converse Sneakers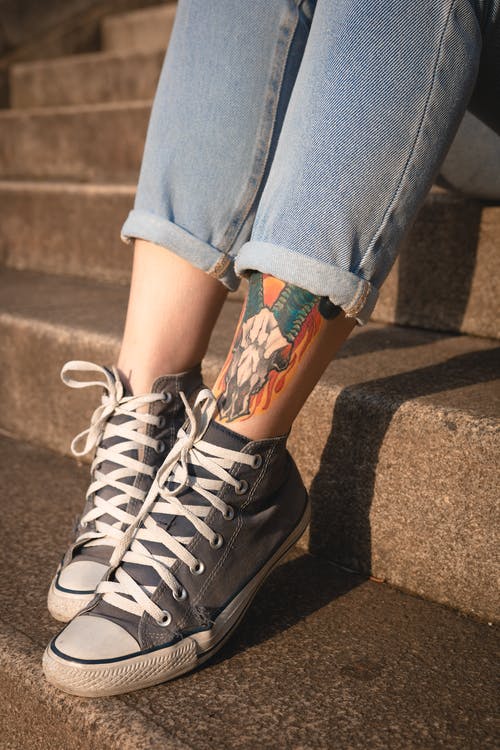 Undoubtedly a pair of good shoes can make the difference between enjoying your holiday as you've planned it, or stopping every half an hour to change bandages in the middle of a museum. When you're planning to invest in the right pair of shoes for you holiday to be both comfortable and easy to squeeze in your luggage, you must acknowledge that most of the time their quality might not conform with their value. While shopping for the right pair of sneakers you should take into consideration their quality, flexibility and resistance.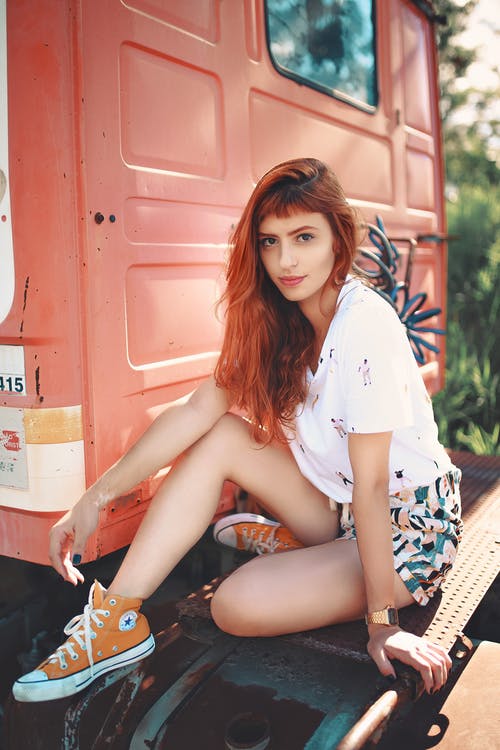 Moto Style Boots
We know that sometimes it can be pretty difficult to find both comfort and style. But with the perfect pair of motor boots, you can fulfill both of these desires. Usually, these boots are made of sealed waterproof ecological leather. If you're planning to maintain your punk-rock style even in your holidays, these pairs of boots are the perfect match for you. For a complete look, don't forget to bring your favorite black leather moto jacket if you have one. A pair of boots should not miss from your luggage, especially when you encounter colder temps.
A Pair of Stylish Rain Boots
Nothing can ruin your holiday more than a pair of soggy sneakers. For this reason, you should consider packing a pair of solid rain boots. You can go on and wear these boots without anyone knowing that these are, in fact, rain boots. The magic of fashion works in unexpected ways. There plenty of models and colors where you can choose from. Practically they're all made from rubber which allows you to visit your favorite places regardless of what weather you encounter.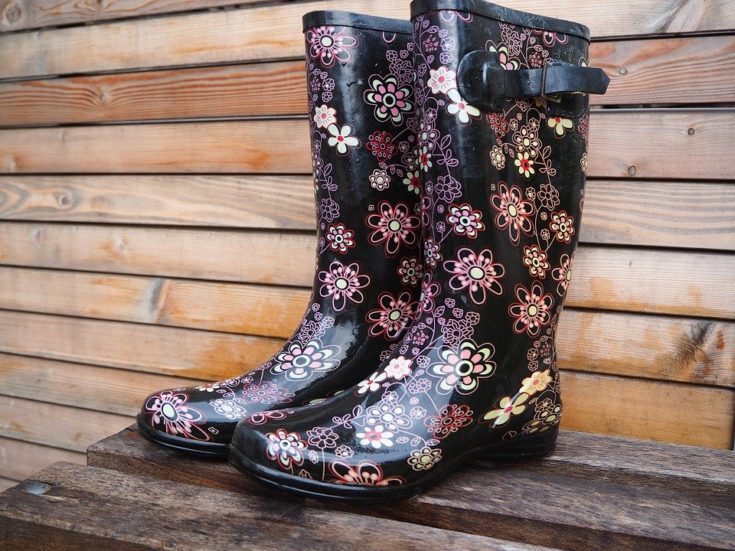 We know that selecting the right pair of shies to satisfy your need while travelling can be annoying and sometimes difficult. For this reason, many women choose to plan their next wardrobe investments wisely. Whenever you go shopping to buy what's necessary for your next holiday, make a list, with your needs and prioritize. We know that many of us are usually tempted to buy lots of unnecessary and expensive shoes and clothes, but when it comes to your own comfort and style you should start being more diligent with your expenses. Whenever you plan your next holiday you should be aware of every factor regarding the weather or terrain if you want to avoid any surprises.
You know you've found the perfect pair of shoes when you can enjoy your 5 hours walking tour to dinner without any difficulties. It might sound ridiculous but planning to pack less than 4 pair of shoes for your holiday might help you avoid the hassle of choosing which pairs to wear on a certain day. As you know, having more than 3 pairs of shoes with you will add unnecessary weight to your luggage and it matters because most of the time you wish to keep some extra space for your souvenirs. In other words, next time when you can decide what you can bring with you, take into consideration space in your luggage, climate factors and your needs.