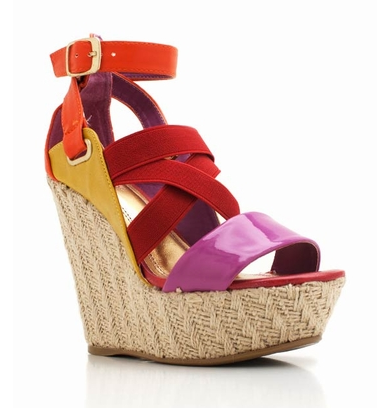 Wedges are hot this summer. Colorblock is even hotter. So when you combine the two styles, you have fire! Check out these too cute strappy colorblock wedges that found at GoJane for only $25.30 (also available in plain black if colorblock is too bold for you).
Add some mah-jor height to your look with these strappy colorblock wedges. Plus, we added patent leatherette straps, as well as thick and stretchy elastic bands. In summation, we are in love. Wedge height: 5 inches. Women's whole & half sizes.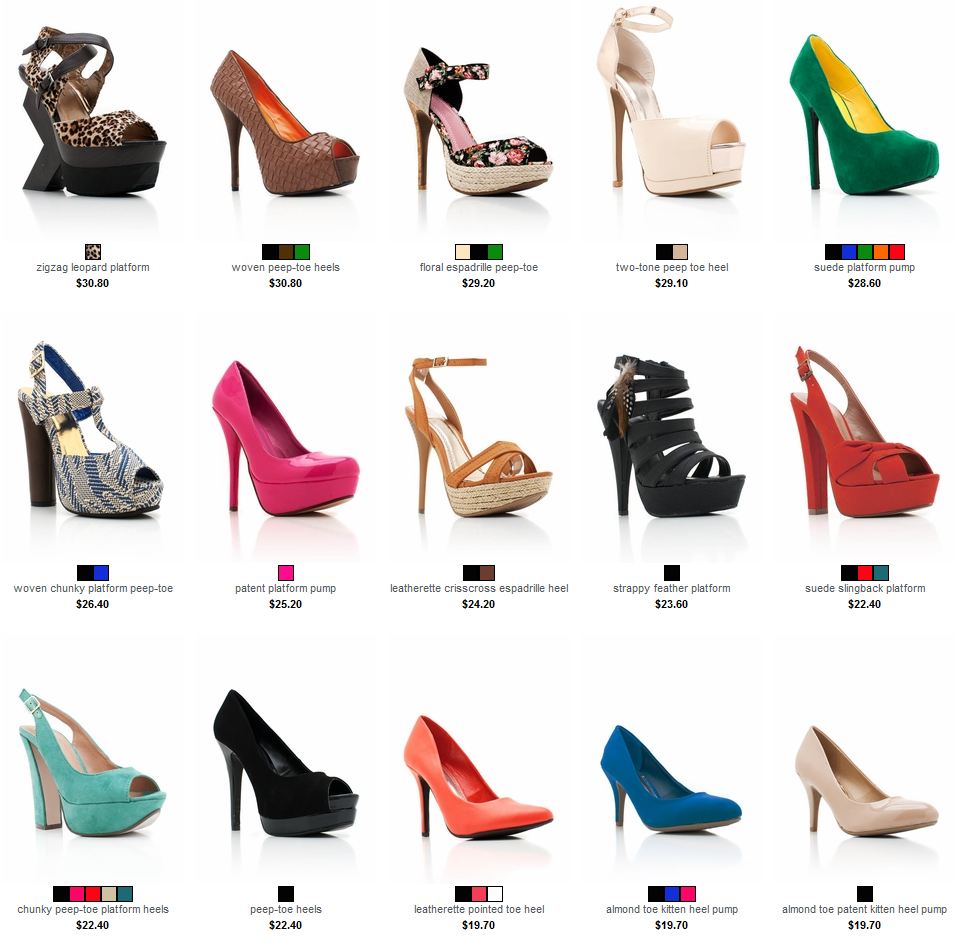 Check out some other fab finds I found at GoJane.com – one of my new favorite online stores!