We blog about everything shoes, from what shoes the celebrities are wearing to how to clean grass stains from shoes and everything shoe-between.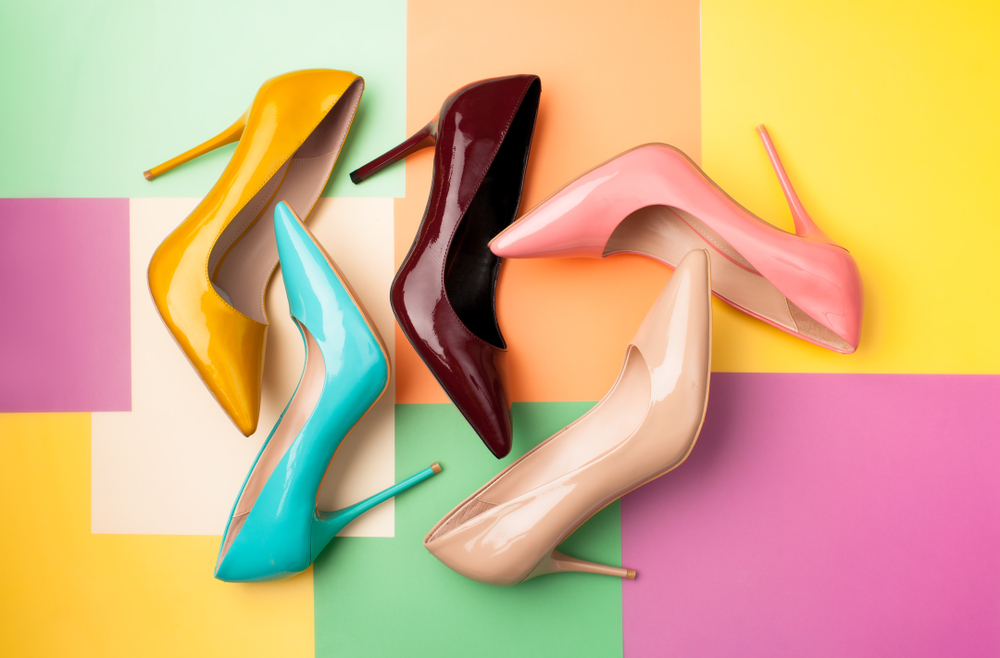 Here's our latest shoe blog posts…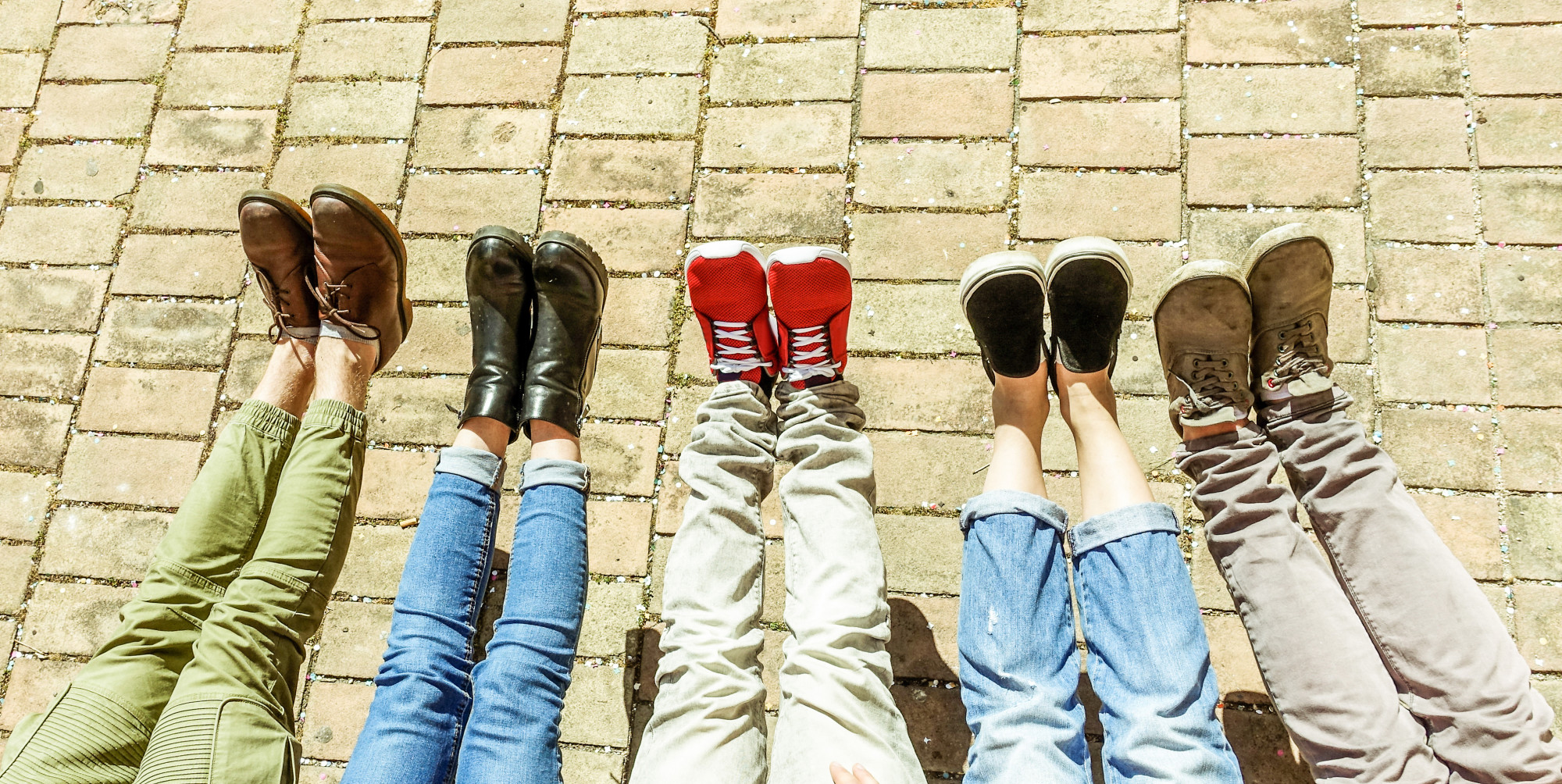 One of the biggest fashion statements you'll make with any outfit lies in the shoes you choose to wear. They tie the rest of the look together and show off your personality simultaneously. Thankfully, they come in many different shapes, colors, styles, and brands to...