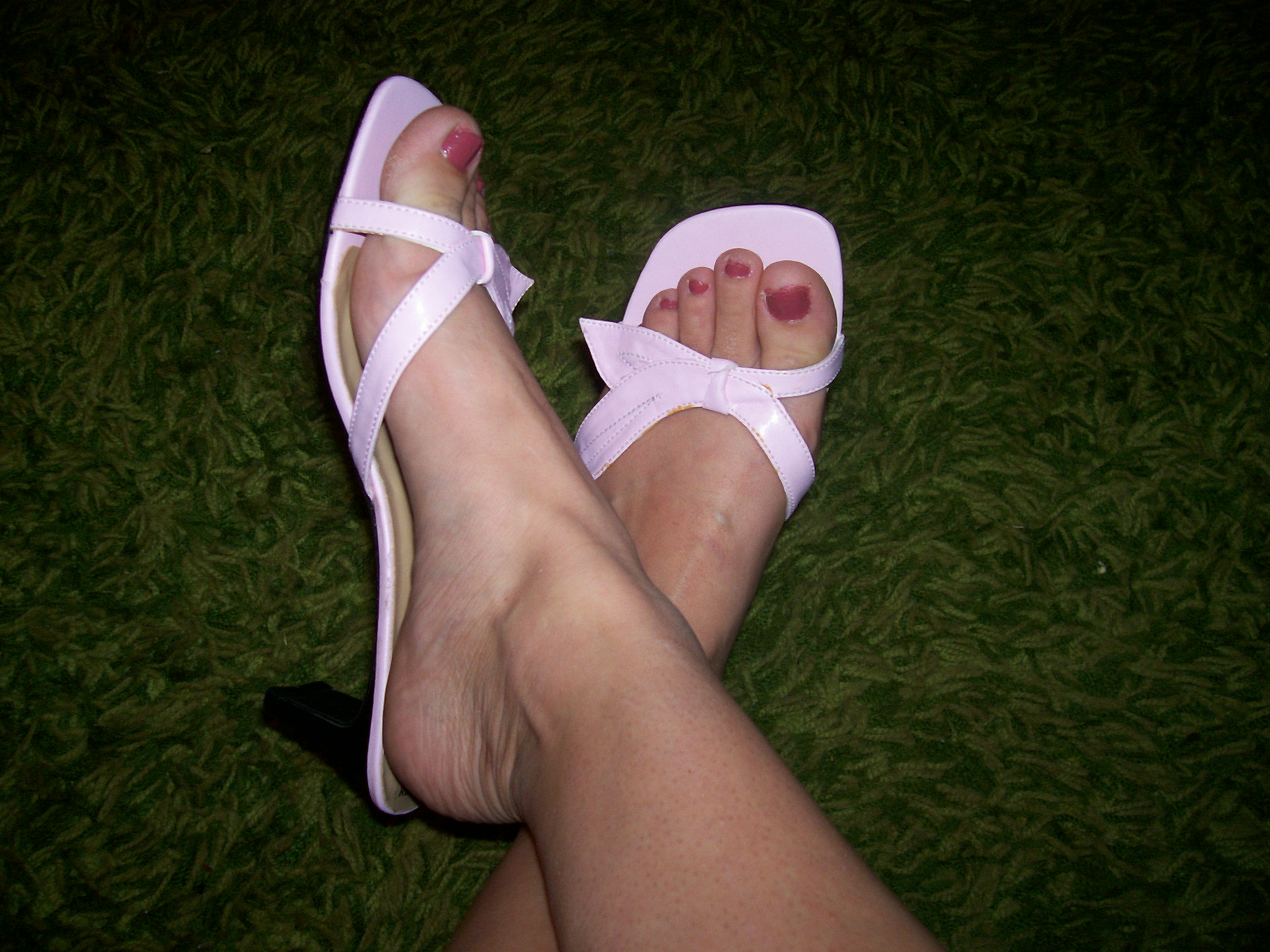 I'm not only a sucker for shoes, but a sucker for clearance sales.
So, I especially love Clearance Shoes!
Aren't these pink sandals cute? I found them while browsing our local Alco-Duckwall Store.
They were marked down to $1.00! So I had to get them.
I honestly don't know if I'll ever wear them, but how could I resist a buck!?
If anything, my girls can use them for playing dress-up.
[phpbay]pink sandals, 2[/phpbay]