The only requirement for membership to Shoeaholics Anonymous is that you can admit that you are a shoe addict! Don't worry, your secret is safe with us!
Need new shoes now, but your bank account says no? We can help you out! Over 70 stores offer deferred billing payment options with no credit check and no down payment. 
Buying shoes online is actually easier and less expensive than running from store to store searching for the perfect shoe in your size. 
We report on everything shoes, from what shoes the celebrities are wearing to how to clean grass stains from shoes and everything shoe-between.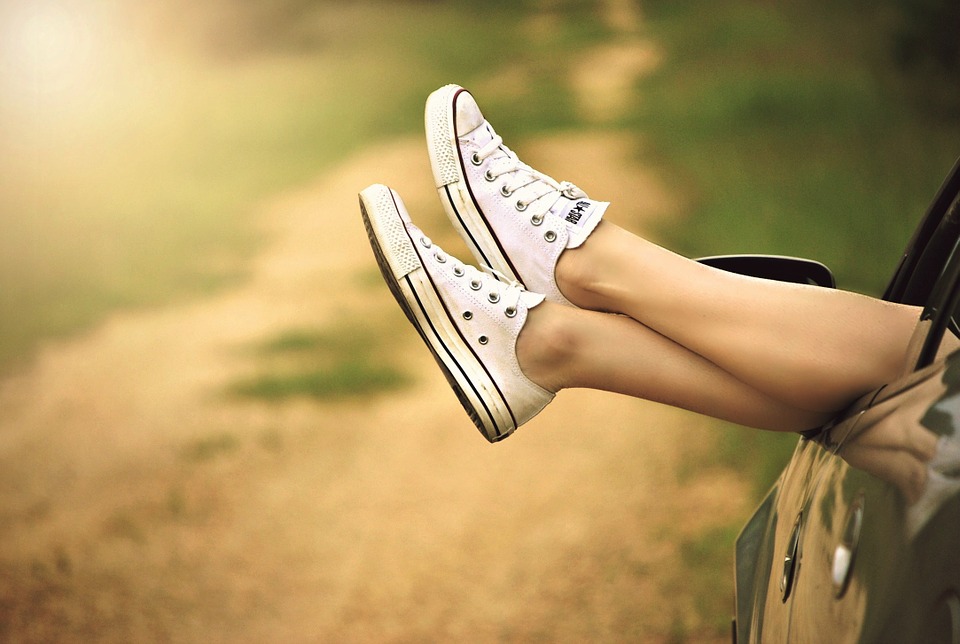 If you consider yourself to be a frequent traveler you surely know how important a pair of good comfortable shoes is while exploring your favorite places. At first, you won't realize this but after you get to know yourself, you'll realize that sometimes your comfort...
read more
Tag us on social media to repost your shoe pics!
#shoeaholics #shoeaholism #shoeaholicsanonymous
The best found shoes are shoes on sale! The bigger the discount, the better the shoes look on your feet!