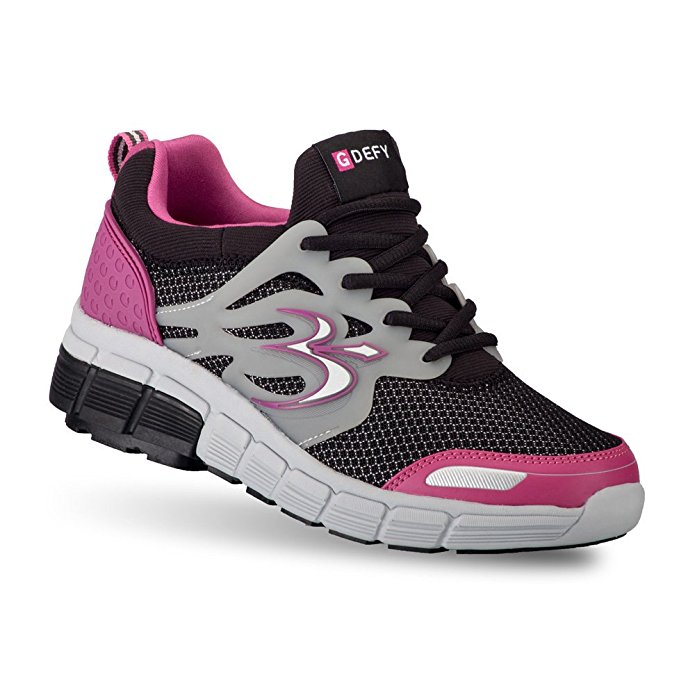 Who can resist looking at the Skymall catalog when traveling? Not that I travel a lot (but Kim and I are venturing to NYC later this week),  but when I do it's fun to look through the Skymall catalog. It's fun to see all sorts of new gadgets and off the wall items that most people cannot afford to buy or do not need.
So in the  latest edition you can purchase these Gravity Defyer shoes that are  supposedly  "super comfortable and known for know for their special formulated shock absorber system".
You can find Gravity Defyer shoes for the best price on Amazon.