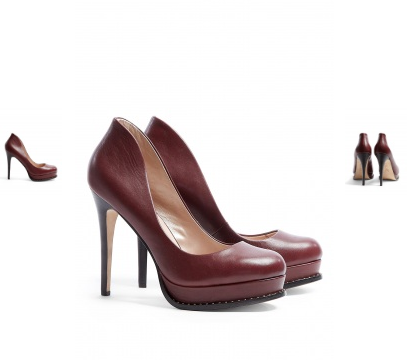 My-Wardrobe.com just launched their "Christmas Room" which is already making me wish I had a holiday party planned to buy a dress to match these DKNY Priscilla Burgundy Platform Pumps – aren't they divine?! Not too flashy, just luxurious.
These classic burgundy pumps are ideal for injecting your everyday style with effortless polish. The clever platform design cheats that extra bit of height whilst remaining incredibly comfy!
Shop Burgundy Platform Pumps on Amazon now!
Shop DKNY Pumps on Amazon now!