rewardStyle* lists the most popular stylish products sold online, and this week's top five shoe picks will make you drool:
1. Jimmy Choo Kudos embroidered mesh boots
2. Christian Louboutin Miss Clichy Suede Platform Pumps
3. Alexander Wang Ashley Chunky-Heel Booties
4. Alaïa Shell-embellished python sandals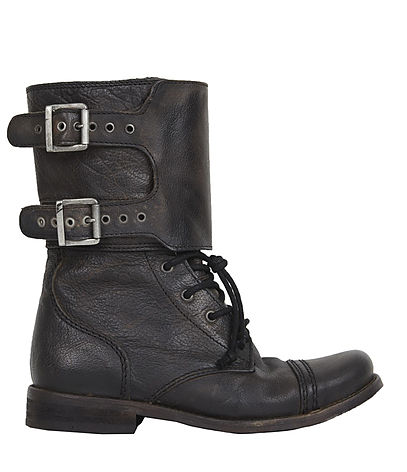 5. All Saints Damisi Boots as seen on Ashley Tisdale!
*rewardStyle is an invitation-only web tool that helps fashion bloggers find and monetize their content. If you would like to an invitation to join this exclusive network, please leave a comment with your first and last name, email (will be hidden), your blog name and blog url. Thanks!